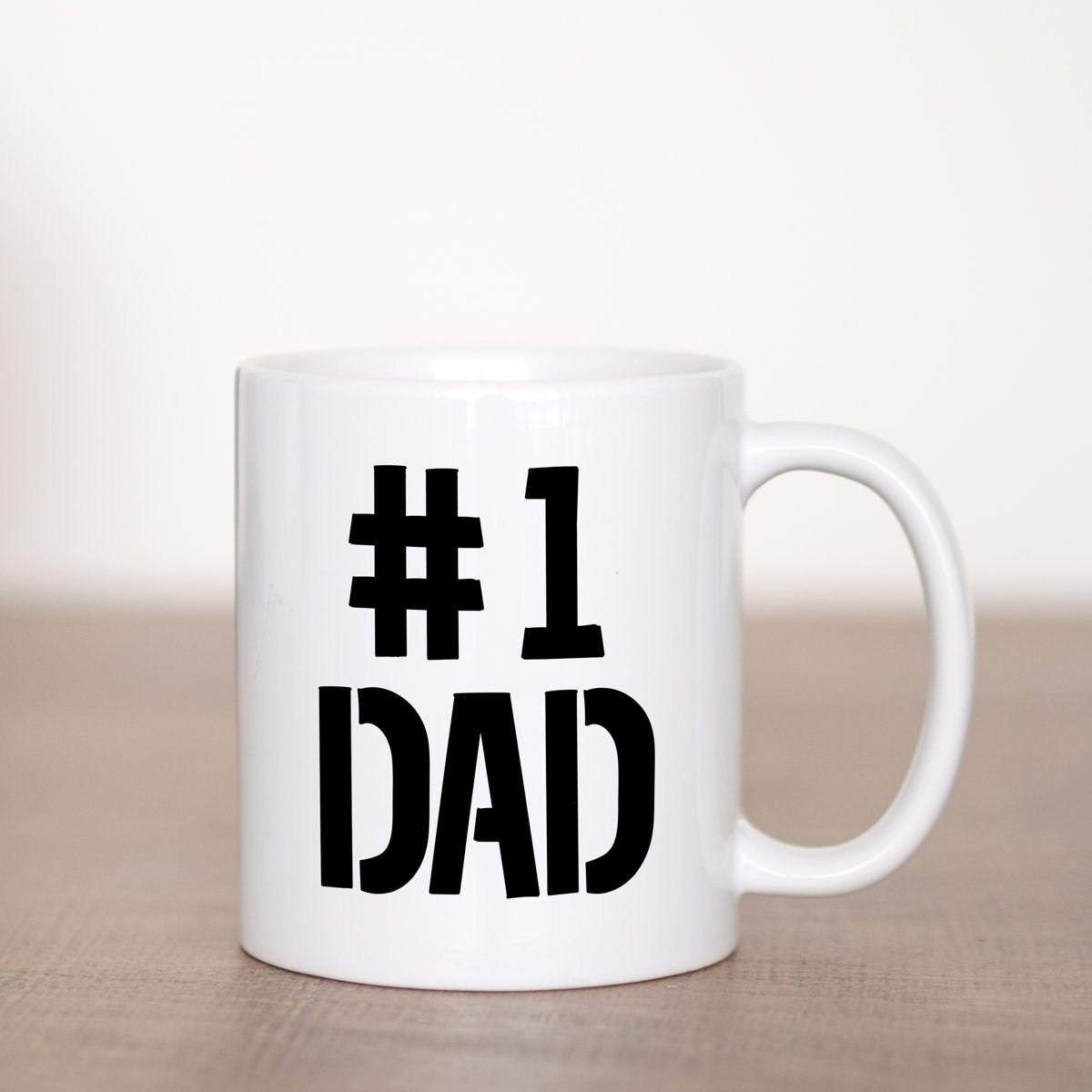 Father's Day Coffee Mug - #1 Dad Template
By Megan Joann Designs,

Cost per Photo Book +$1.00
This fixed cost is added when using one or all of the template pages in your book.

Show Dad You Love Him!
Is your dad the greatest? Tell him so with this #1 Dad Coffee Mug Template.
Design available in 15 color variations!