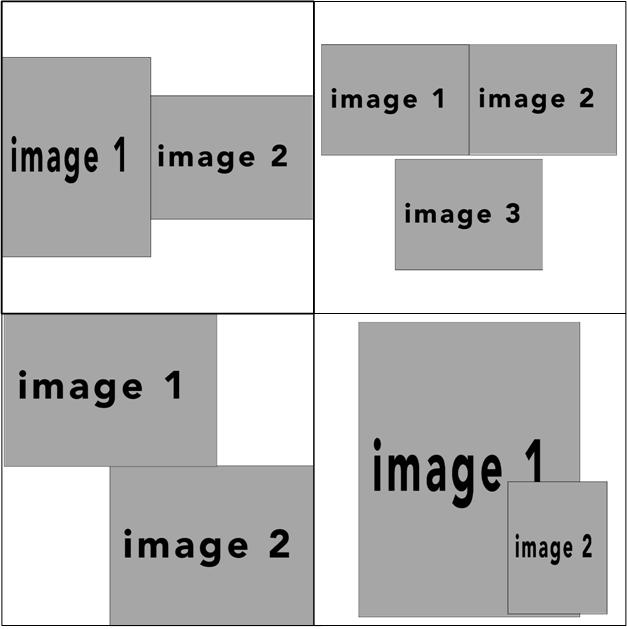 simple-white Template
By Carol Cheung,

Cost per Photo Book +$2.00
This fixed cost is added when using one or all of the template pages in your book.

Simple layouts for 12x12 book. 22 different layouts for up to 4 images on a page. The original digital photo ratio (3:4 or vice versa) was maintained for all photos, so there's no need to crop photos.
Thank you for looking at my template!