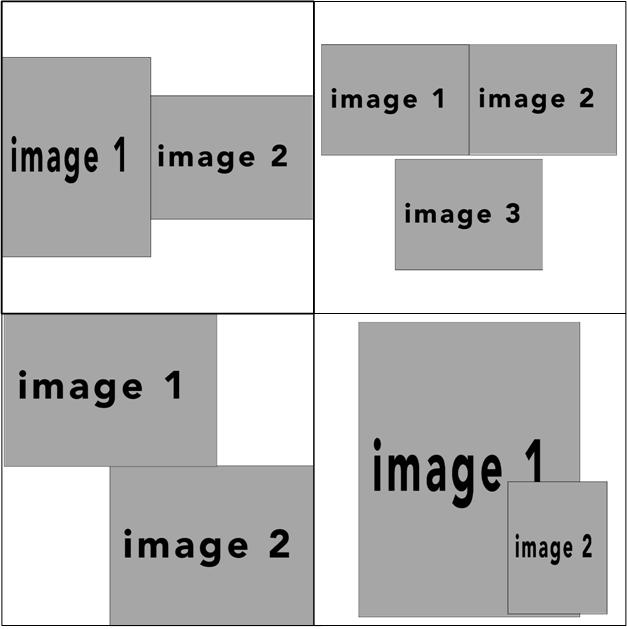 simple-white Template
By Carol Cheung,

Cost per unit +$2.00
When using any number of these template pages in your project, this fixed cost will be added to each copy purchased.

Simple layouts for 12x12 book. 22 different layouts for up to 4 images on a page. The original digital photo ratio (3:4 or vice versa) was maintained for all photos, so there's no need to crop photos.
Thank you for looking at my template!