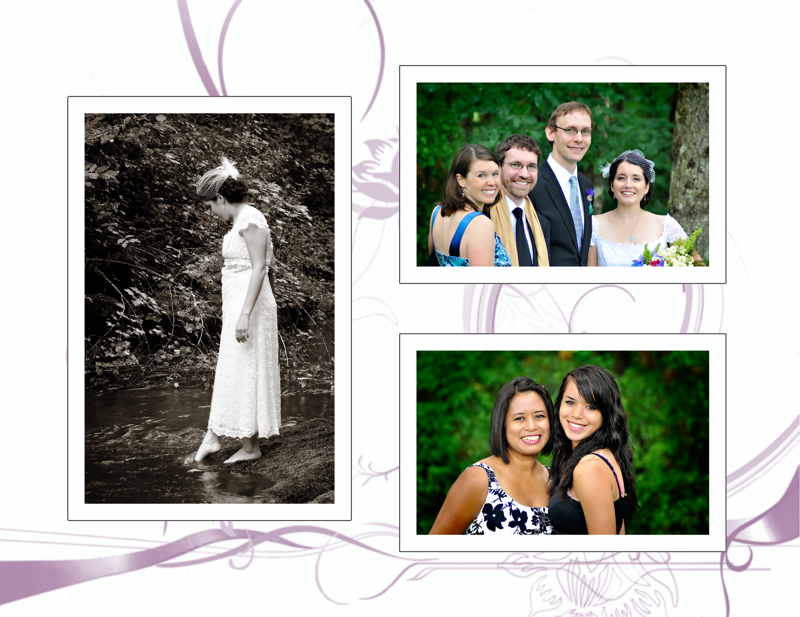 Modern Wedding Template
By Kurt Haunreiter

Cost per Photo Book +$4.00
This fixed cost is added when using one or all of the template pages in your book.

This wedding template uses several different styles. Remember that the format isn't as important as the message or story you are trying to convey. Choose a format that enhances the story and photographs, but does not take the attention away from the photograph. You can set the mood of each page by rearranging and selecting different page layouts.

Black and White has a timelessness about it and I highly suggest that you use it. Alternate pages with color and black and white, but try to keep each set of pages a common theme.

I hope you enjoy these page templates.