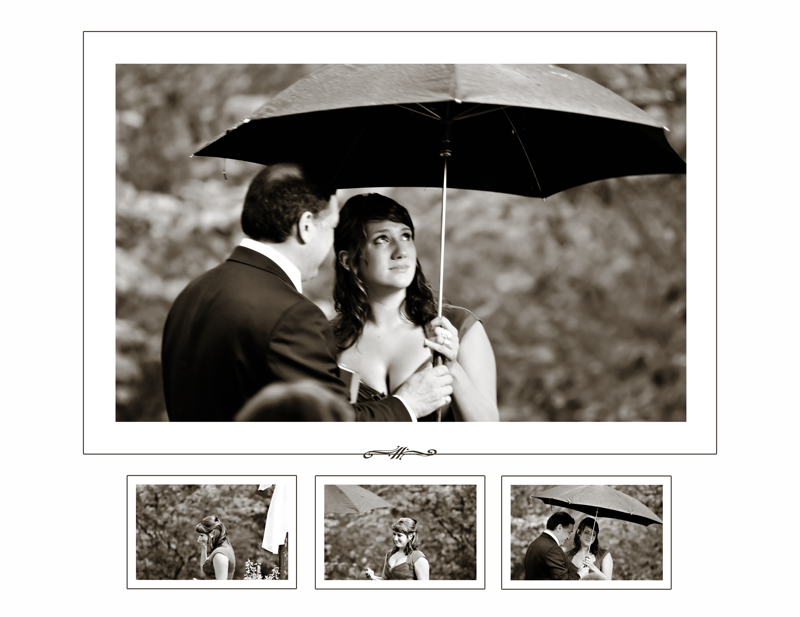 Modern Wedding Set 2 Template
By Kurt Haunreiter

Cost per Photo Book +$4.00
This fixed cost is added when using one or all of the template pages in your book.

This is the second set of Wedding album templates. This set came from a book I designed for the last wedding I photographed.

Note that some of the pages have a blue bar in the background. These can be placed on facing pages and the bar will be aligned.