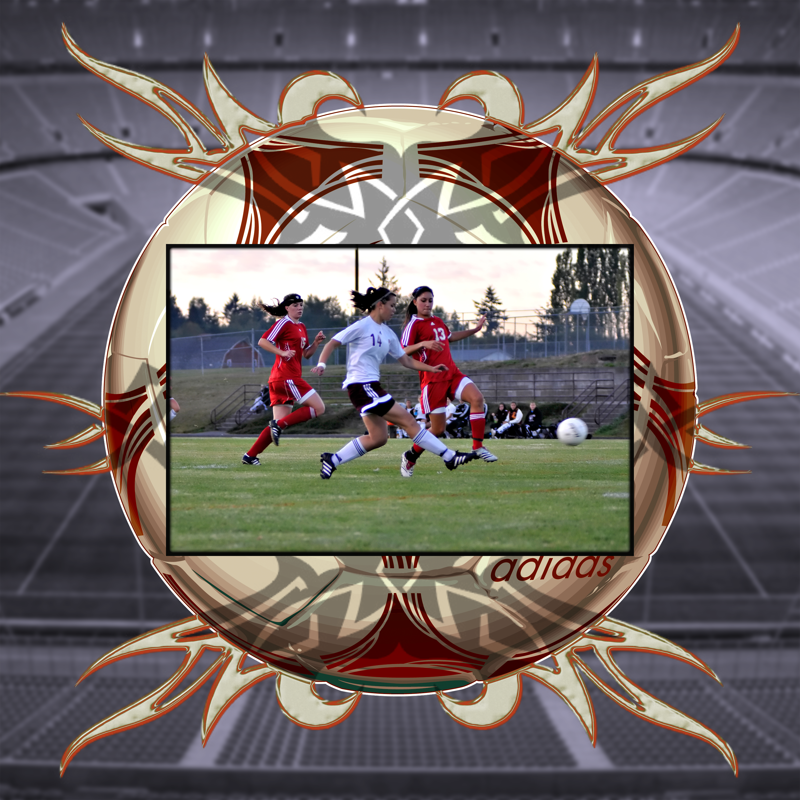 Soccer Memories 2 Template
By Kurt Haunreiter

Cost per Photo Book +$2.50
This fixed cost is added when using one or all of the template pages in your book.

This is the second set of templates for capturing those cold saturdays and sundays standing on the sidelines while you watch your offspring or nieces and nephews slug it out on the pitch. I always have a cup of coffee in one hand and my camera in the other - balance. I hope you enjoy these.