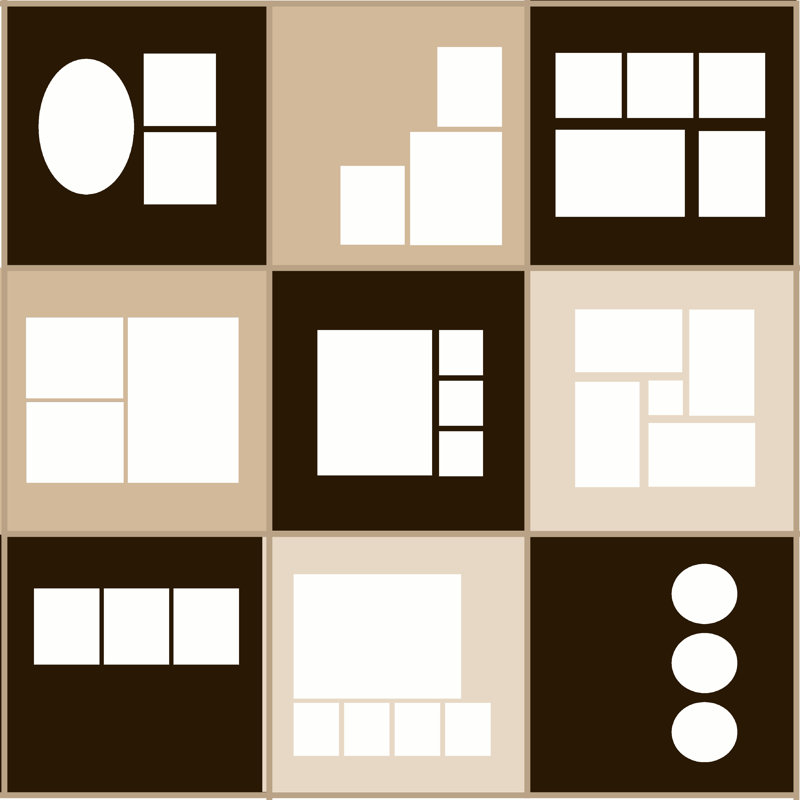 Heavenly Earth tones Template
By Blue Angels

Cost per Photo Book +$4.00
This fixed cost is added when using one or all of the template pages in your book.

30 + templates in earthy browns, beige and tan colors. Great for recording those beautiful precious moments in 12 x 12, 10 x 10, 8 x 8 books. Pages can have 1 to 6 photos. You can mix and match using the template that best goes with that special picture. Also great for hybrid scrapbooking where you can add a personal touch with embellishments.