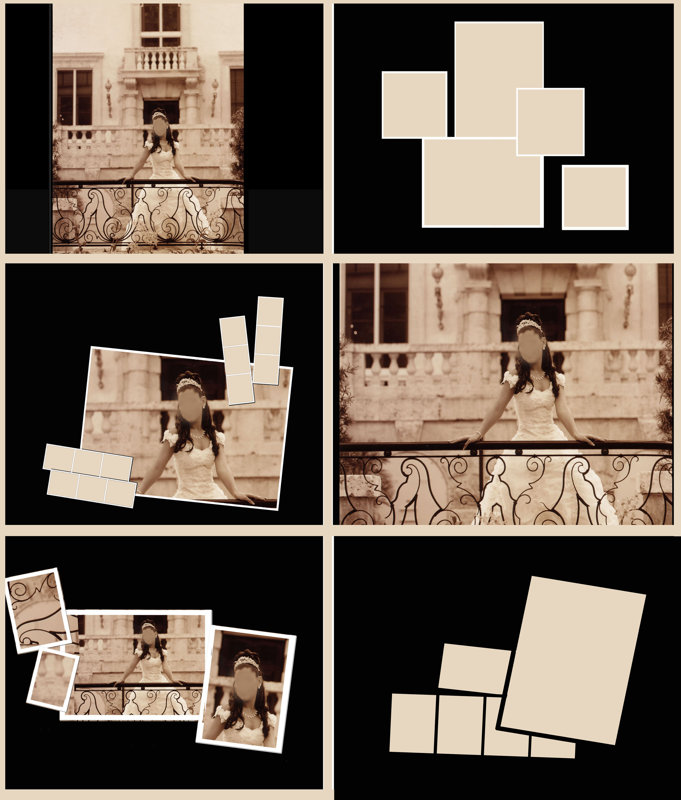 Black and White Portrait Templates Template
By Blue Angels,

Cost per unit +$4.00
When using any number of these template pages in your project, this fixed cost will be added to each copy purchased.

More than 40+ Black and White templates for your portrait books. Simple and unique multi-photo templates for all your photo needs.