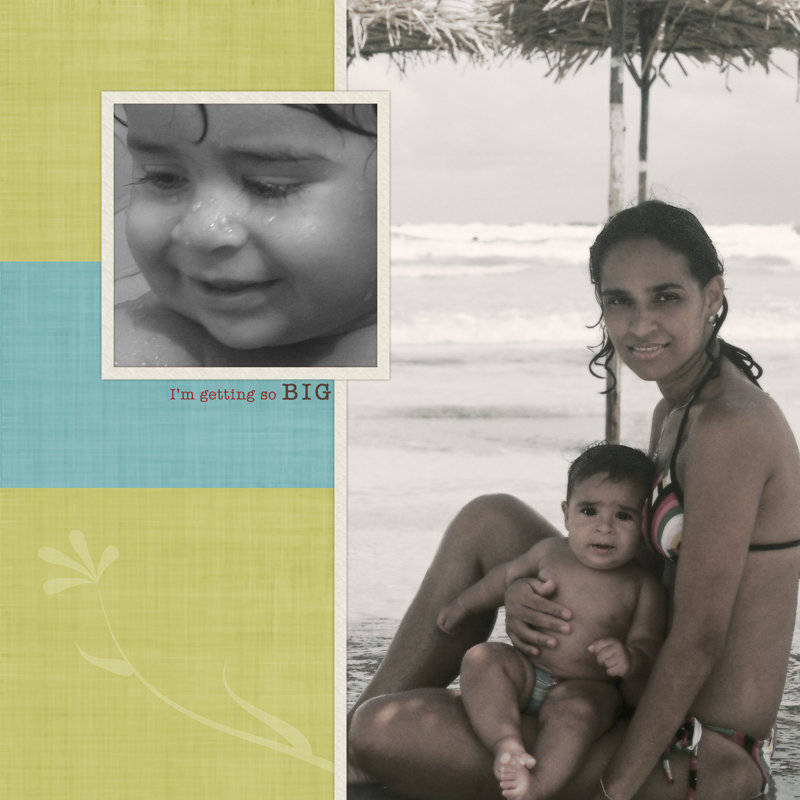 Baby Boy - Modern Brag Album Template
By solinka,

Cost per Photo Book +$6.00
This fixed cost is added when using one or all of the template pages in your book.

This book has been designed to be a brag book so it's to be printed in 8.5x.8.5 size. Great sayings has been chosen so the only thing you will need to do is add your pictures.