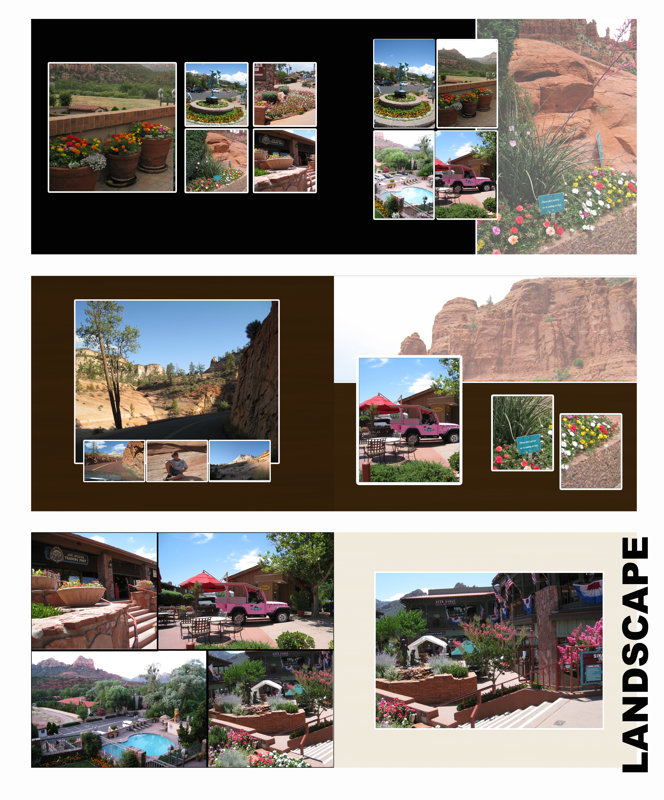 Simple and Sheer templates lndscp Template
By Blue Angels,

Cost per Photo Book +$4.75
This fixed cost is added when using one or all of the template pages in your book.

Simply heavenly templates for those special pictures, Transparent, dimmed and full view picture drops, beige hues, brown hues, black hues and ivory hues. Many templates to chose from.

Please be aware that some templates are setup to bleed (go to the very edge of the paper) for a special effect look. These pages will make the pictures run to the edge and some of the picture will not be visible as a result of the crease, while others get trimmed 1/4 inch from edge. TEMPLATES with and without bleed are available!