Blogger Outreach
PrestoPhoto offers products for content creators who will post thorough, honest reviews of any of our products.
Ready to Review?
Create a Photo Book, or any of our other products and reach out to us! We would love to help you out in exchange for a quality review.
Contact Us
Become an Affiliate
PrestoPhoto has one of the best affiliate program, available. Put our banner on your site and link to us. If a customer you refer purchases from us, you get $5 for the first order and 5% of purchases within a 60 day window. Some of our affiliates have made thousands off of our affiliate program, so sign up today and start making some cash!
Join Now!
Example Reviews
Photo Book Guru provides very professional and honest video reviews of many of our products and services.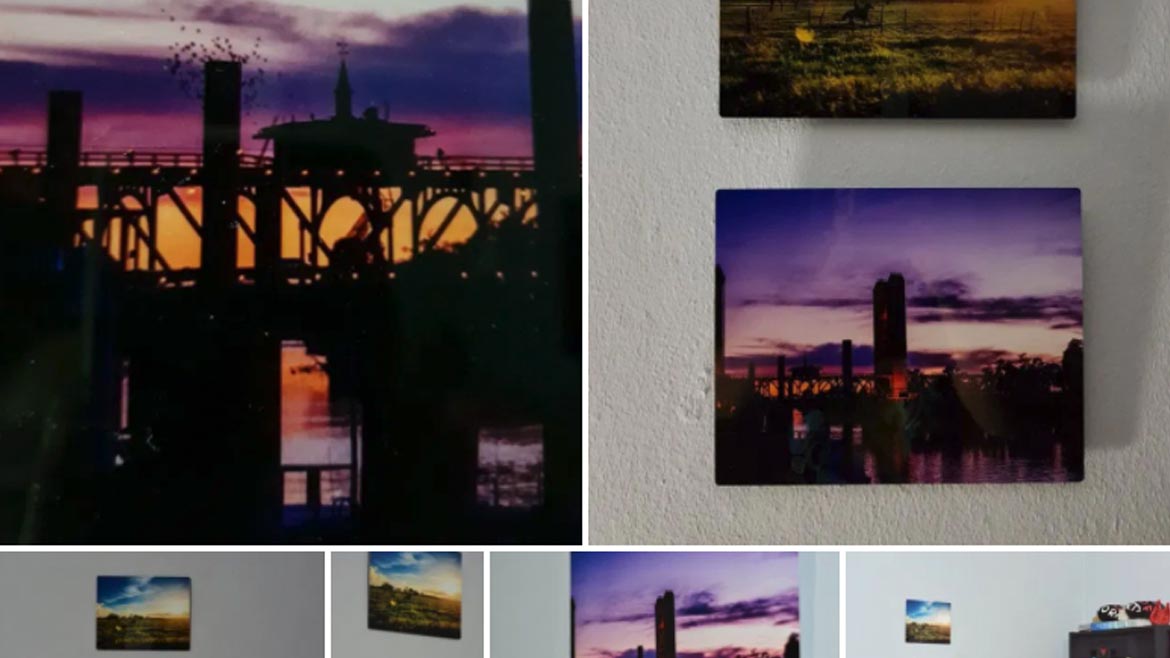 Stefany writes an extremely thorugh review of our Wall Art with several in-context photos of the purchased product.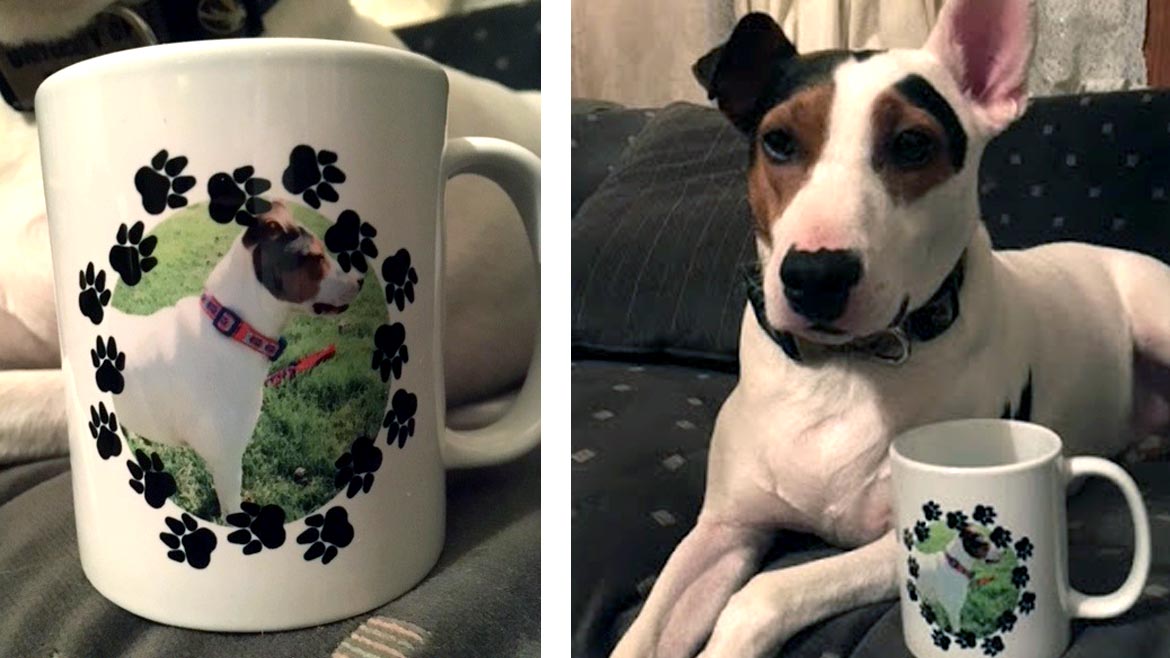 Mrs. Ceager provides an adorable review of our photo mug product featuring a four legged friend!