Blogger Outreach
We love Bloggers! PrestoPhoto's easy to use photo book creation tools appeal to a wide range of audiences, including photographers, scrapbookers, doting parents, corporations and more. If you are interested in reviewing us or joining our affiliate program, you have come to the right place.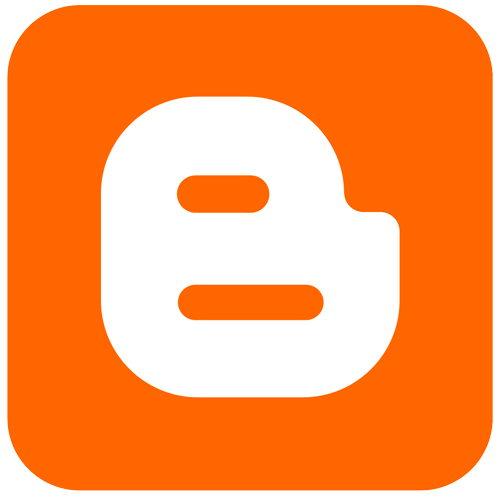 Review Us
If you have an audience that would like to know about PrestoPhoto, we can offer a $50 PrestoPhoto gift card in exchange for an honest review posted on your blog. If this sounds like a good deal to you, contact us with a link to your blog and information about your readership, such as your average weekly page views, Facebook fans and Twitter followers.
Need help with your review? Here is some information about us. Stay updated on PrestoPhoto news and promotions by signing up for our newsletter. You can also access a high resolution image of our logo.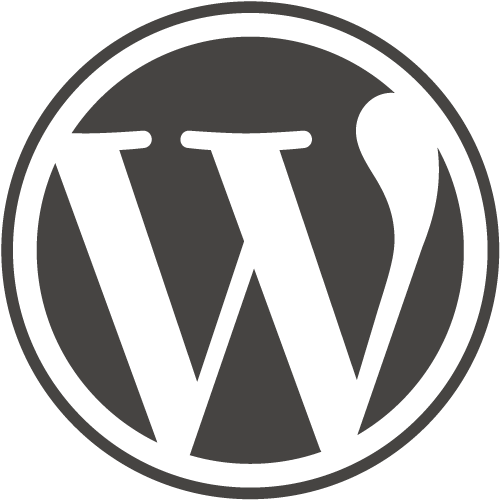 Become an affiliate
PrestoPhoto has one of the best affiliate program, available. Put our banner on your site and link to us. If a customer you refer purchases from us, you get $5 for the first order and 5% of purchases within a 60 day window. Some of our affiliates have made thousands off of our affiliate program, so sign up today and start making some cash!
Join Now!