Blogger Outreach
PrestoPhoto Loves Bloggers! Review Us or become an Affiliate today!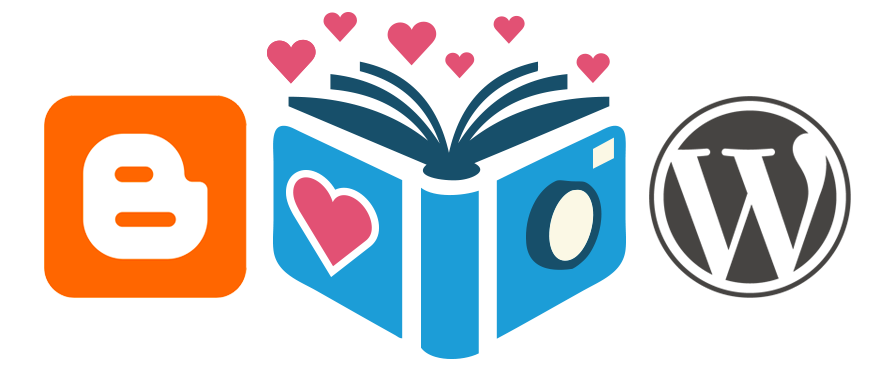 PrestoPhoto Loves Bloggers!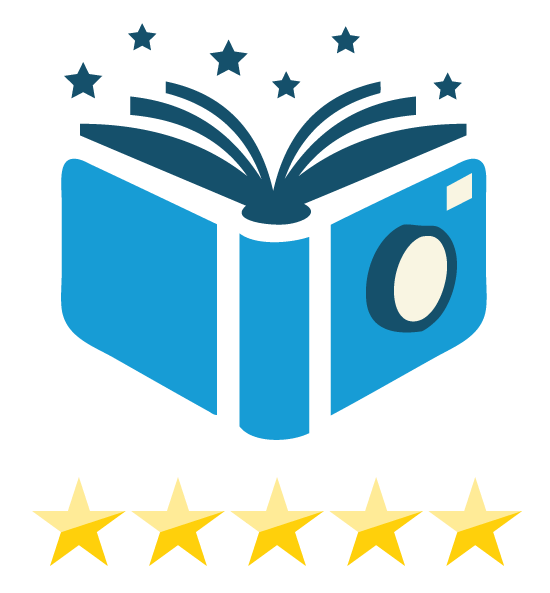 Review Us
If you think that your audience would be interested in PrestoPhoto, we can offer a $50 PrestoPhoto gift card in exchange for an honest review posted on your blog. If this sounds like a good deal to you, contact us with a link to your blog and information about your readership, such as your average weekly page views, Facebook Page follows, Instagram followers, and Twitter followers.
Need help with your review? Here is some information about us. You can also contact us directly with any questions. If needed, here is a high resolution image of the PrestoPhoto logo.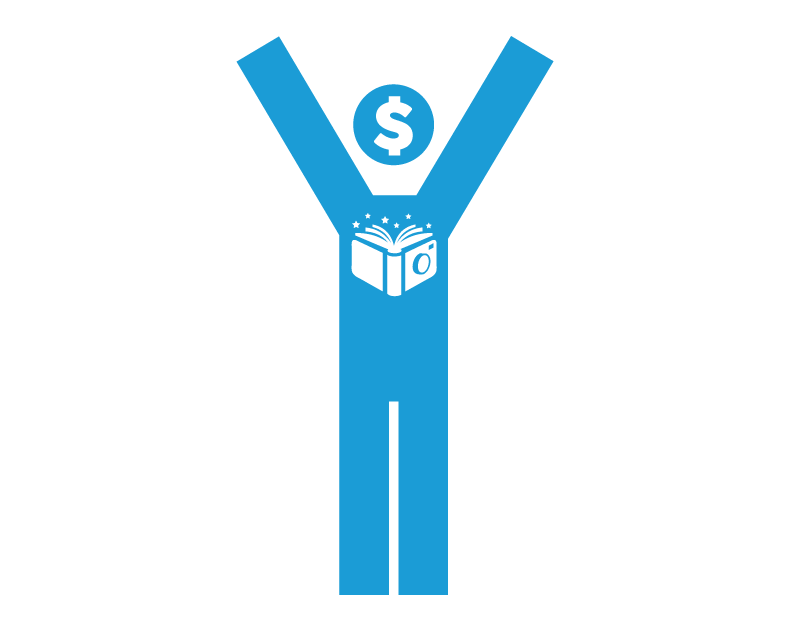 Become an Affiliate
PrestoPhoto has a great affiliate program available for those bloggers who weren't aware. Just put our banner on your site and link to us with your affiliate code in the link. If a customer you refer purchases from us, you get $5 for the first order and 5% of purchases within a 60 day window. Some of our affiliates have made thousands off of our affiliate program, so sign up today and start making some cash!
Join our Affiliate Program