Social Media Photo Books
Instagram, Facebook, and Zenfolio Photo Book Printing
Print out your favorite photos from your social media accounts!
Start your book

Share your story with a Photo Book from Presto!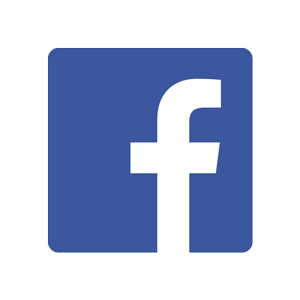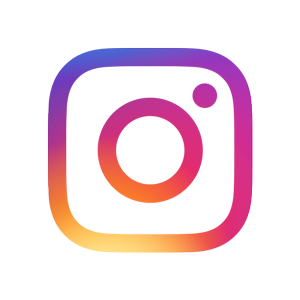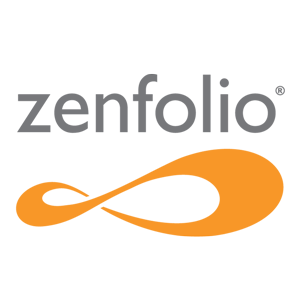 It's pretty simple.
Just start a new book project, click on the logo for the account you want to link in the top right hand corner of the Book Designer, and Presto! You'll have your feed at your fingertips. Then just drag and drop on your own or into one of our amazing templates!
App-free, Seamless Book Building
Want to start your book on your mobile device, then work on it at your desk later? We've got you covered. Nothing extra to download, everything just where you left it. So simple, #sopresto!
Start your book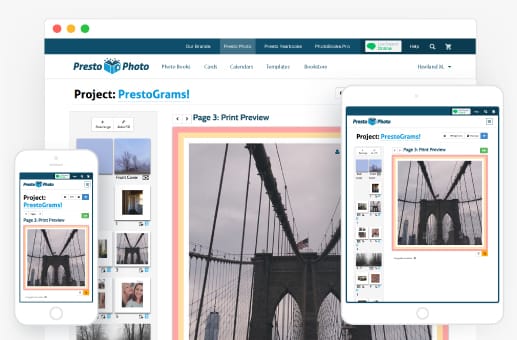 Mini to Mega
We'll tell you what's hip about squares: we can print a teensy-tiny adorable mini book and a drop-dead gorgeous coffee table book with just one project. Learn More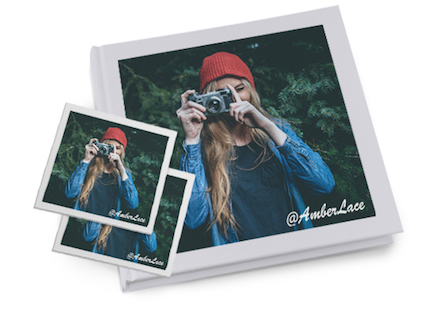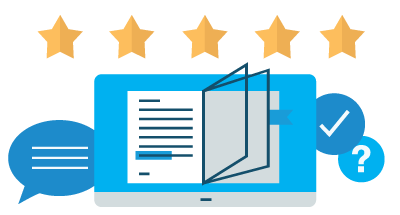 Customer Support
We love helping as much as we love the Golden Rule. Our A+ support team is only a click away and we wouldn't have it any other way!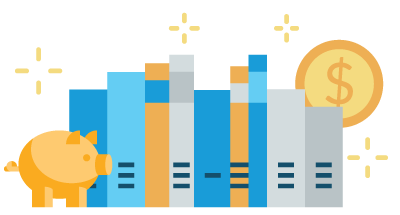 Price & Product
With over 100 product options to choose from, outstanding quality, and wonderfully low prices, you might just fall in love.