Les Mysteres de Paris- Paris Mysteries Second E...
ID# 183078, 5th Version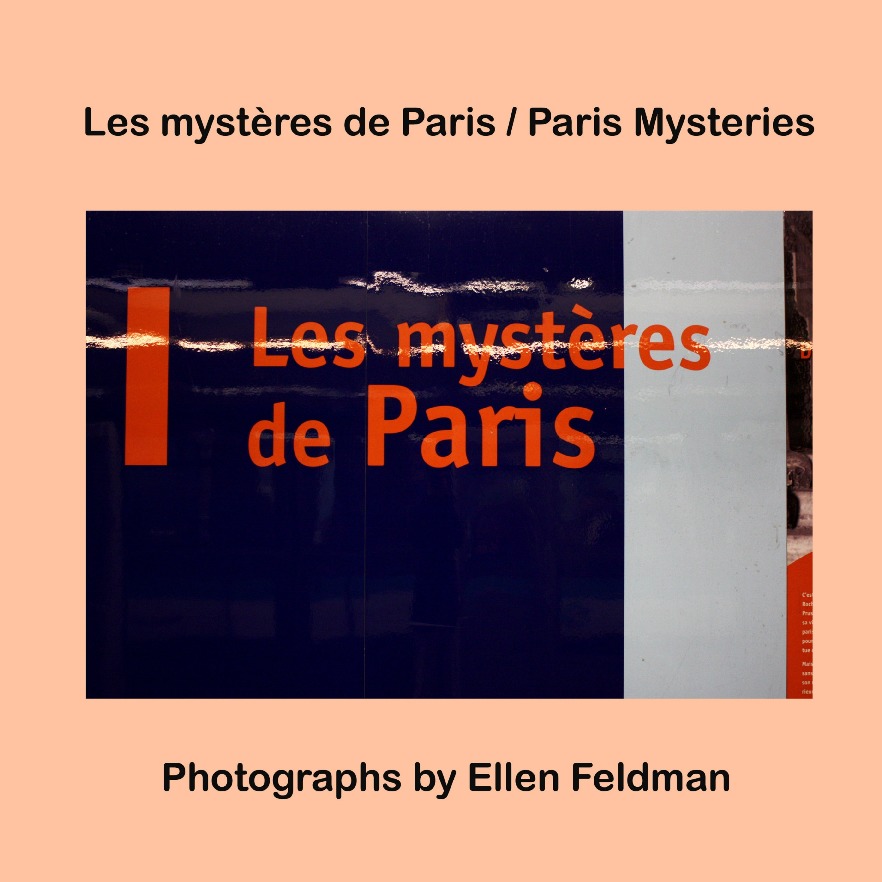 Les Mystères de Paris / Paris Mysteries, Second Edition, documents the prominent place of art and artists in Paris daily life. Taken in May 2010, the photographs capture art students working 'en plein air,' street art, or graffiti in seldom visited corners of Paris. They offer a look at a city breathing through art, with public spaces constantly transformed and re-appropriated by artists.

Without text, the rhythmic sequence of Feldman's color images guides us through an unexpected and joyful tour of an amazing city.

Ellen Feldman takes inspiration from photographers like Cartier-Bresson, Brassai and Doisneau, who walked around Paris night and day, capturing life "on the run." She frames her subjects quickly and spontaneously—often without the subject's awareness.