By
Austintorn
, 148 pages
ID 203917, Photo Book
Updated 01 Jun 2016 (05:57 UTC)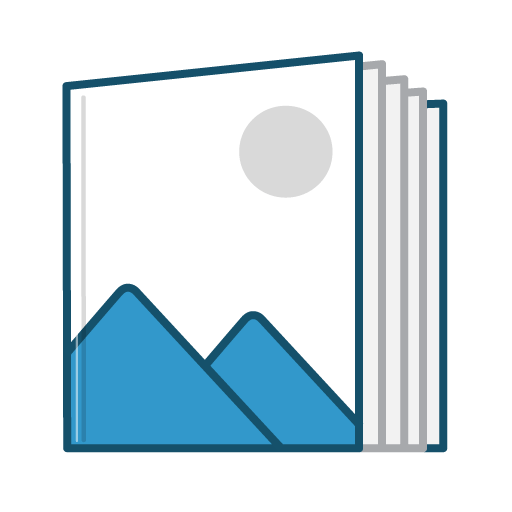 The Theory of Everything Rubaiyat 6x9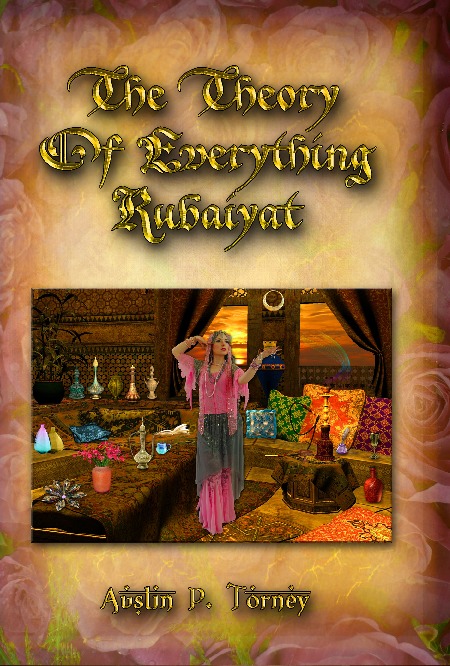 6x9 edition.

Intro

The sphere upon which mortals come and go,
Has no end nor beginning that we know;
And none there is to tell us in plain truth:
Whence do we come and whither do we go.
—Ahmad Saidi version

and concludes, eventually, after coming full circle from his deconstructions of religious myth-takes,

Ah, make the most of what we yet may spend,
Before we too into the Dust descend;
Dust into Dust, and under Dust to lie
Sans Wine, sans Song, sans Singer, and -- sans End!
—FitzGerald version

which philosophy I totally agree with, although,

The search for the ultimate truth sublime
Of all that is leads us wise through its clime,
Both within and without—a swelling quest;
For then we know this place for the first time.
—Austin P. Torney

So, herein, we'll meander on through life's curious magic-shadow show, with my new quatrains, along with Omar transmogrifications.