By
Austintorn
, 88 pages
ID 205347, Photo Book
Updated 28 Mar 2016 (04:58 UTC)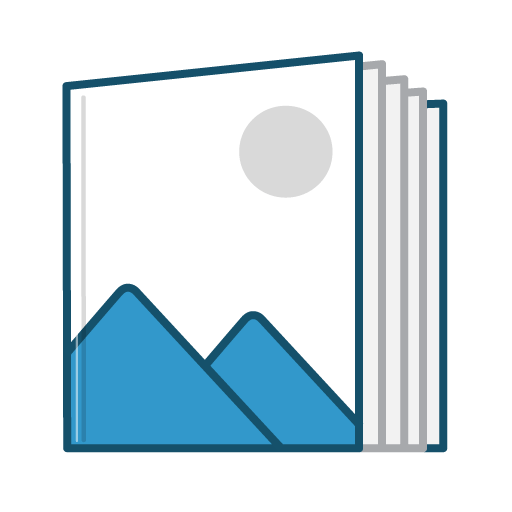 Rubaiyat of Omar Khayyam Ancient Times Reflections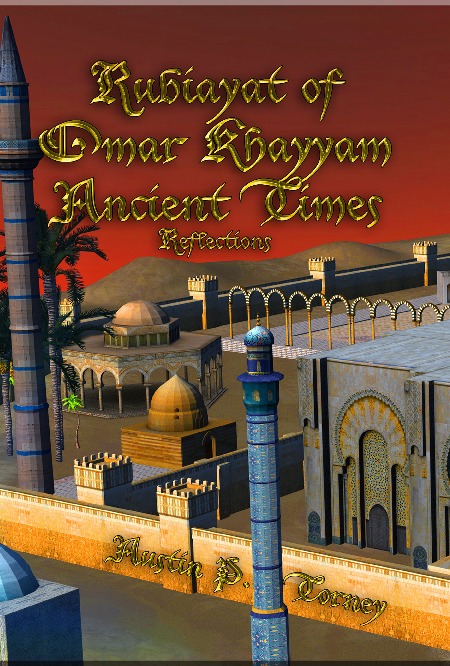 6x9. This is my third illustrated rendition of the Rubaiyat of Omar Khayyam, as transmogrified by Edward FitzGerald; it utilizes high resolution 4K images made in iclone.

All 114 quatrain themes are presented from Edward FitzGerald's editions (111) and his notes (3). The quatrain numbering order is mostly that of the second edition, with some accommodation.

Following the quatrain number is the edition the quatrain was taken from (in parentheses). If in blue, then the quatrain appeared only in that edition; if in red, the quatrain's wordage is exactly the same in all the editions in which it appears.