By
Anne wolf
, 36 pages
ID 68485, Photo Book
Updated 06 Apr 2010 (17:17 UTC)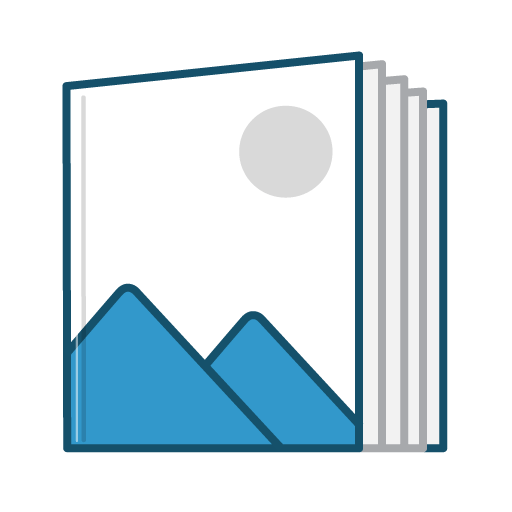 Points of Departure: Helen Shirk and Alumni of SDSU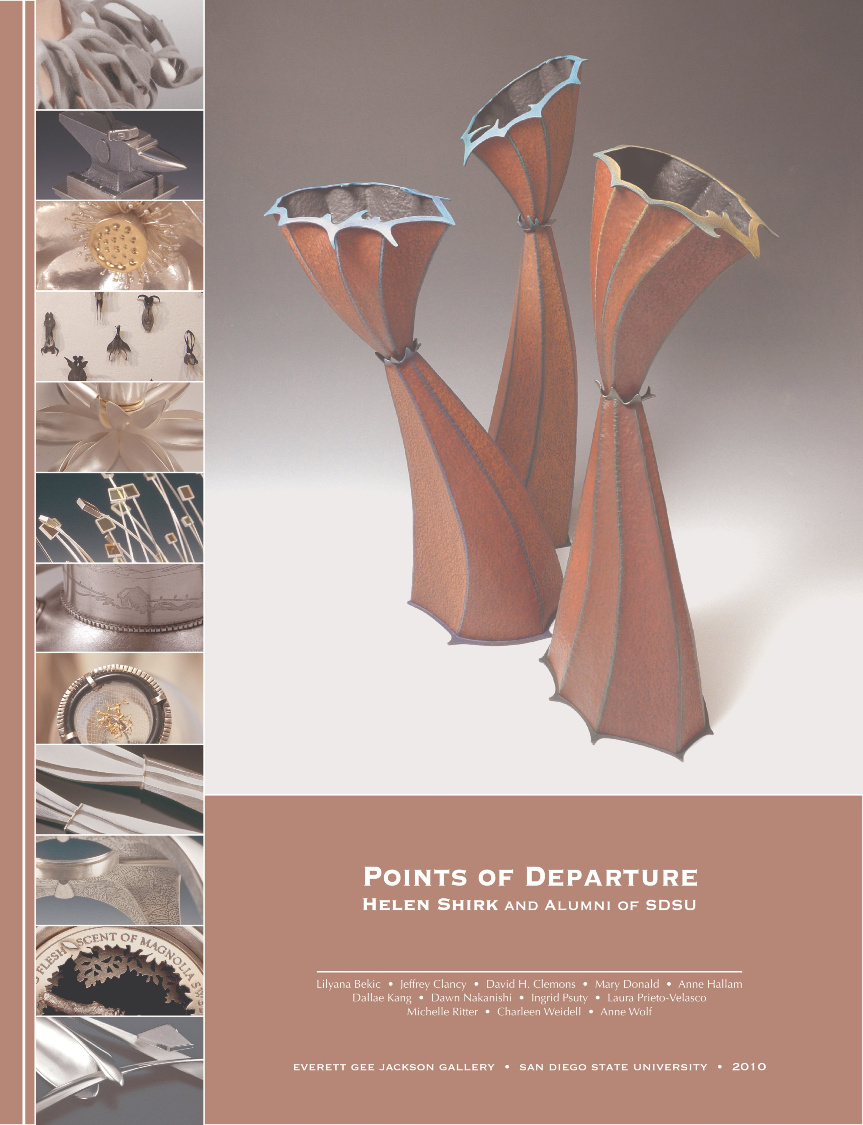 This catalog is a record of the exhibition held at San Diego State University in April 2010 in tribute to Helen Shirk on the occasion of her retirement as Head of the Jewelry and Metalwork Program at San Diego State University. The international renown of her artwork has helped sustain the prestige of the program for thirty-five years, bringing students and colleagues from across the US and abroad to study or visit SDSU. This 36-page full-color catalog of Helen's and graduate alumni work presents only a small part of her significant legacy to the world of metalsmithing and the lives of many thankful and accomplished students.

Catalog includes:
Foreword by Sondra Sherman, essays by Dr. Eugenie Keefer Bell, Harlan Butt, and Wendy Maruyama.
Artwork by Helen Shirk, Lilyana Bekic, Jeffrey Clancy, David H. Clemons, Mary Donald, Anne Hallam, Dallae Kang, Dawn Nakanishi, Ingrid Psuty, Laura Prieto-Velasco, Michelle Ritter, Charleen Weidell, and Anne Wolf.