By
ken fitzgerald
, 114 pages
ID 111562, 3rd Version, Photo Book
Updated 13 Feb 2012 (01:17 UTC)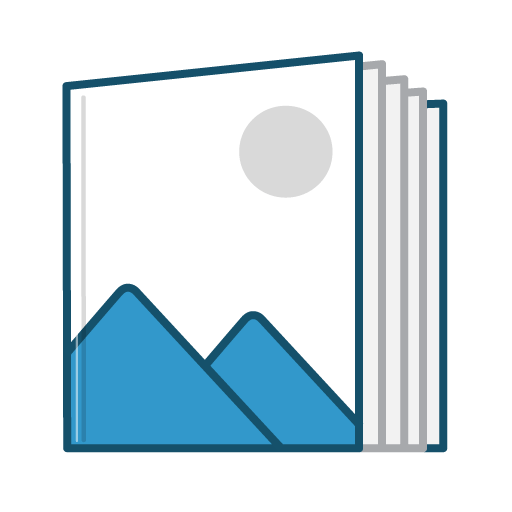 Pacific Circle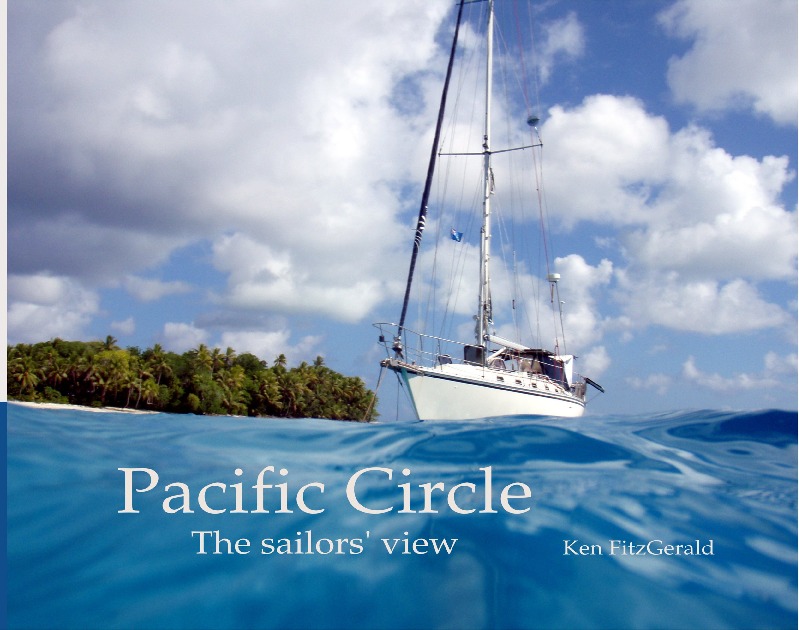 Ken and Susan FitzGerald sailed around the Pacific in a two-year circle, documenting people, places, and wildlife between the US Pacific Northwest and New Zealand. Pacific Circle is a photo essay summarizing the expedition. The full story is at www.svbintalkhamseen.org.

"Stunning imagery throughout. A story unfolds from beginning to end detailing a journey few dare to even dream of taking. FitzGerald captures the essence of the ocean and the spectacle of life that surrounds her—both above and below the surface."
- Rick Loomis, 2007 Pulitzer Prize Winner in photojournalism for the LA Times series, "Altered Oceans".

Currently for sale at cost plus $1.00.