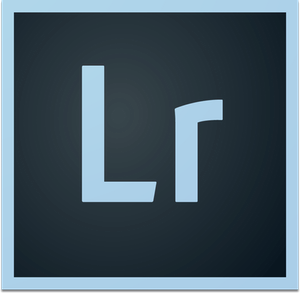 Adobe Lightroom® Book Printing
With great prices and multiple options it's easy to see why PrestoPhoto is perfect for printing your Lightroom photo book! Just upload, print, and enjoy.
Upload PDF
Design with Lightroom, Print with PrestoPhoto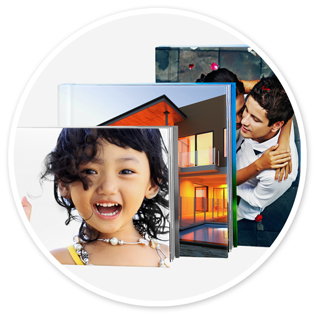 Just 5 sizes? Not anymore!
How about 30+ custom sizes.
With PrestoPhoto's instant scaling technology, your single PDF can be made available in many different sizes. In fact, you can order the same file in dozens of different sizes, binding, and paper combinations. Hardcover, softcover, even layflat photo book printing!
Create Book
Customized savings - we wouldn't have it any other way!
We support all versions of Adobe Lightroom, old and new.
Offering custom sizes without branding and awesome prices (including bulk discounts!) on your photo book printing wasn't enough. We also offer ways to sell both books and prints. And another thing, you can add more weight to your images with paper types up to 190 GSM! These are just a few of our favorite things here at PrestoPhoto.
Check Out Our FAQ
or
Product Catalog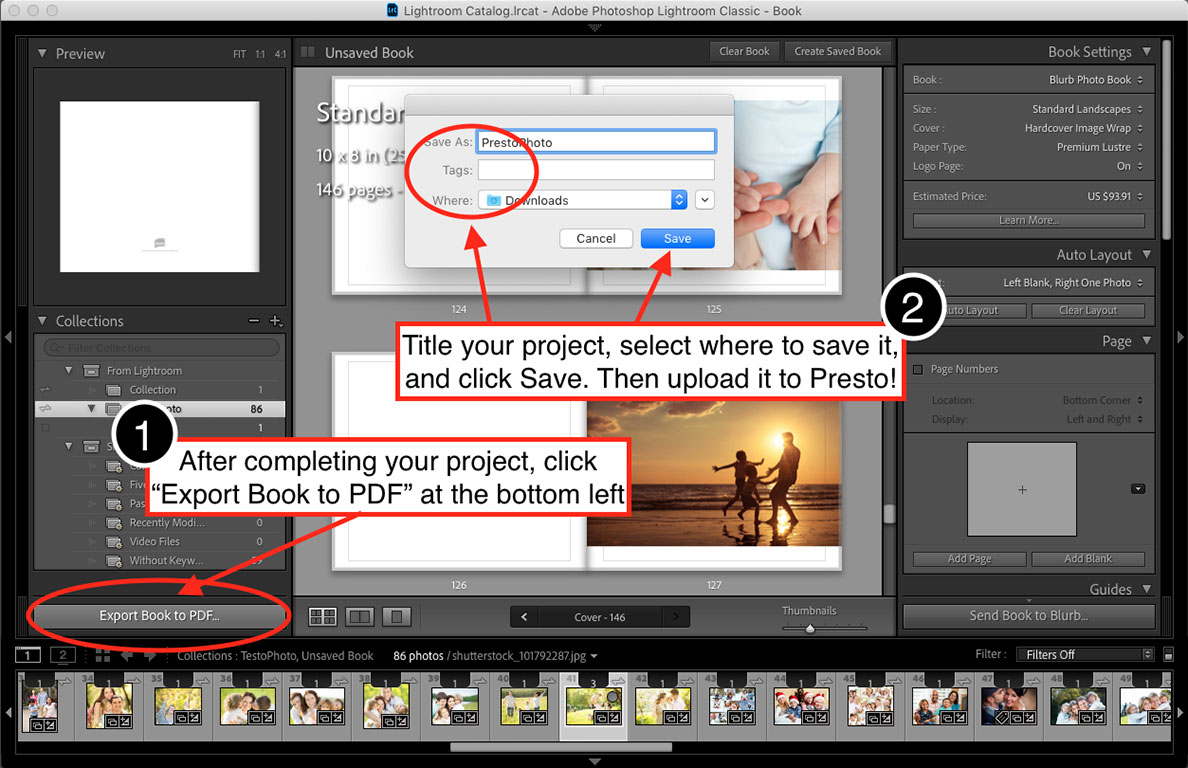 Let's Get Started
First things first: you have to save your work! Follow these steps in Lightroom to create a complete book and enjoy PrestoPhoto's book printing and great everyday pricing!
Complete your book in Lightroom using the correct settings (found in the FAQs below)
Select the "Export to PDF" button from the bottom right of the page » Name your file and click Save
Upload the PDF to PrestoPhoto
Upload your Book
---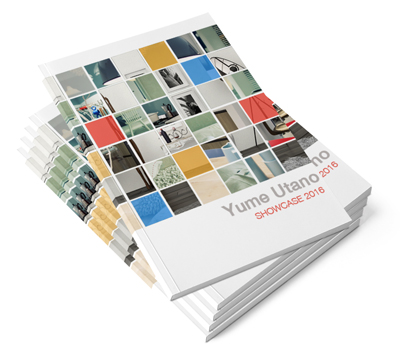 Publish Your Work
Skip the big box publisher!
Keep more control over your work: you can sell without any fees and on your own terms or simply share on social media! We believe in providing great pricing and VIP, one-on-one support from start to finish. Answers and assistance are just a click away!
Learn More
---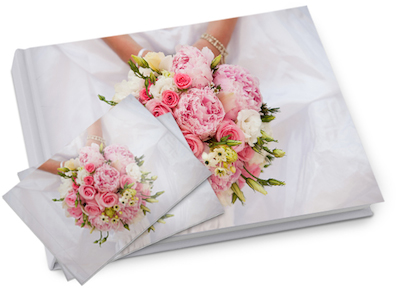 Start Small, Print Big
Not sure what size you need? No problem!
It's easy to print your Lightroom book in multiple sizes: from small to big to both! Most of our books easily translate into different sizes. It's pretty nifty when you consider that our bulk pricing starts at only 5 copies!
Get Instant Quote