MyPublisher® Printing
DISCLAIMER: MyPublisher is wholly owned by Shutterfly, Inc. MyPublisher® and Shutterfly® are registered trademarks of Shutterfly, Inc, and their usage here is only for technical and comparison reasons, and in no way are an endorsement of PrestoPhoto or our products. Products produced by PrestoPhoto will be different as our processes are completely separate from MyPublisher.
Since MyPublisher is going of business and has been closed by its owner, we have done our best to fill this gap for people that need additional copies of their legacy projects. PrestoPhoto offers print compatibility with as many software applications as possible. If you have questions or comments, simply Contact Us.
The services here are independent, and are offered as means to solve a problem, namely printing your old MyPublisher projects that can no longer be produced with Shutterfly nor its closed MyPublisher division.
How PrestoPhoto compares to MyPublisher
MyPublisher

7.75" x 5.75"

Softcover

7.75" x 5.75"

Softcover Coming Soon!Hardcover, Softcover

11.25" x 8.75"

Hardcover
Hardcover, Softcover, Diecut

15" x 11.5"

Hardcover
Hardcover Wire-O

Book Jacket

Gloss Lamination

Book Jacket

Gloss + Matte Lamination

Photo Finish Covers

Gloss Lamination

Photo Finish Covers

Gloss + Matte Lamination

Paper Options

Standard 120 GSM, Premium 170 GSM in Matte or Satin Finish
Silk 120 GSM Satin, Premium 150 GSM Satin, Photo 190 GSM Lustre
Questions or Comments?
---
1, 2, 3 Easy Guide
How to Print your old Project
Login to the MyPublisher.com website and click on the My Projects link in the upper right.
Hover over each project, and click the DOWNLOAD link which will keep a safe backup PDF version on your local computer.
Upload the PDF version to PrestoPhoto. We should auto-detect MyPublisher PDF files, and do extra processing on them.
Printing Options
As can be seen from the chart above, we offer some of the sizes MyPublisher offered, but not all. We so have dozens of sizes and bindings that weren't available in MyPublisher. We auto-scale your uploaded PDF and will give you the opportunity to purchase as many sizes and bindings as possible.
In addition, you can order different versions of the same project in a single order to save on shipping. We also offer bulk pricing that starts at only 5 copies of the same book.
Get Instant Quote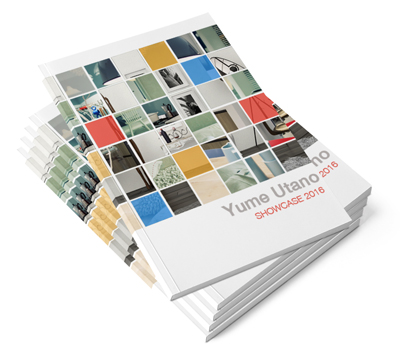 Bulk Printing at it's Best
Bulk orders can be a little overwhelming, even after the first time. Never fear! A dedicated Presto team member will work with you one-on-one to make sure all of your needs are met at the best price possible.
Learn More
See Pricing
---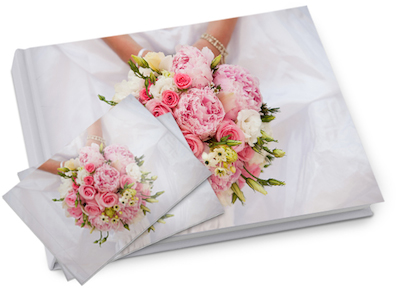 Start Big, Print Small
Not sure what size you need? No problem!
It's easy to print your photo book small, big, or both! Most of our books easily translate into larger and smaller sizes - perfect for sharing (and keeping). After all, we like options too!
Create Now