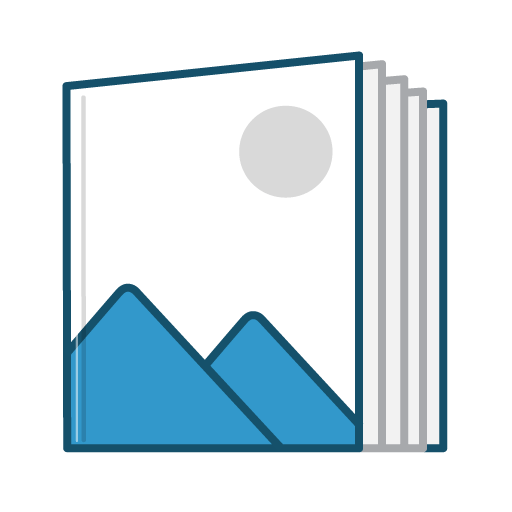 The Story of Rhoda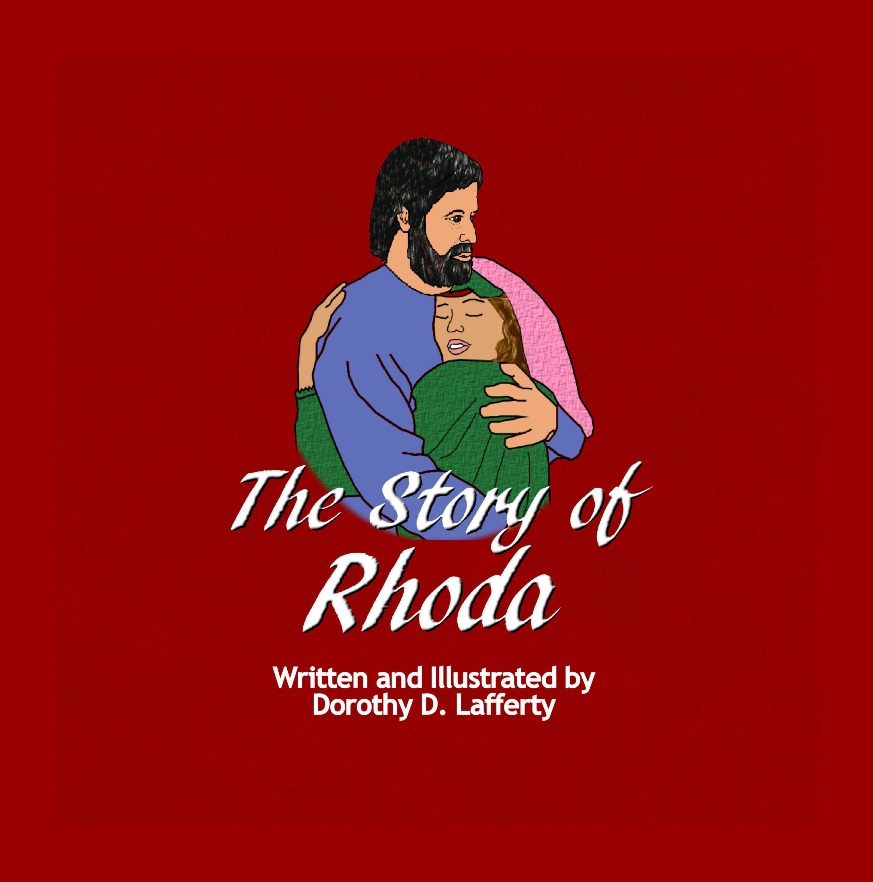 Four young children, not so patiently awaiting the return of their father from a trip, learn the story of another young person who was waiting for someone important to return home. They also discover that everyone is important to God.

Share this enchanting story from
the book of Acts with the children in your life.