Metal Signs
Print up a Custom Metal Sign for your Business with our Ultra Gloss or Brushed Matte Metal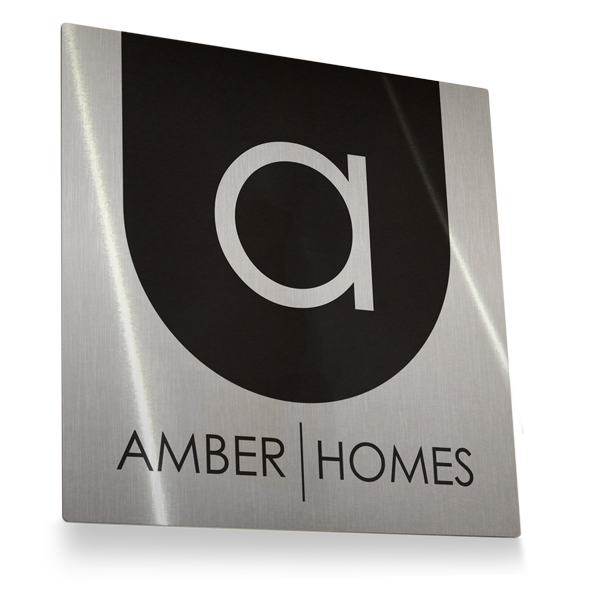 Custom Printed Metal Signs
Brushed & Ultra-Gloss • 20+ Sizes
Our easy to clean and durable, aluminum metal signs are perfect for any business. We offer a wide variety of sizes with either our brushed matte or gloss finishes.
Start Your Project
If you're looking for a sign, this is it!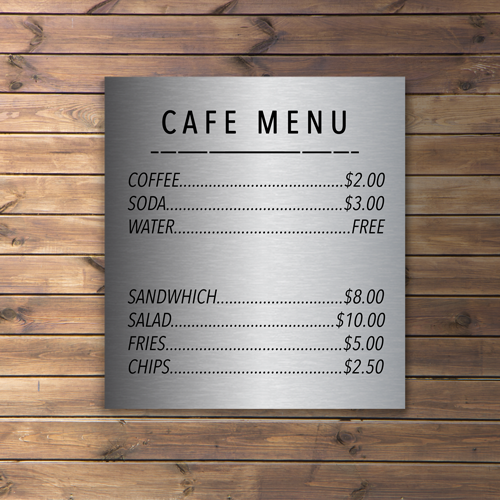 Custom Business Signs
With an impressive selection of sizes and pricing, we feel confident that any business will find Presto Photo to be the best online printer for their needs. A business's branding is vital and we know how to make any brand shine!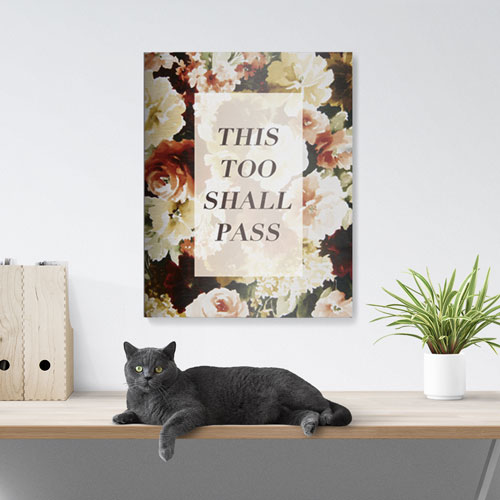 Custom Lettered Signs
Need inspiration at home? Print a favorite quote or inspirational message on our aluminum signs! We offer competitive pricing and a wide range of templates so that our customers can create a piece that is unique for their homes.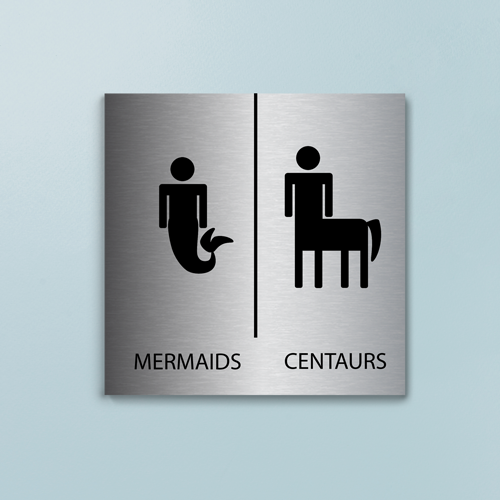 Custom Bathroom Signs
Show some personality and humor in your business with custom printed bathroom signs! Personalize every aspect of your business and have fun doing it! Nothing like a little bathroom humor to lighten the work week.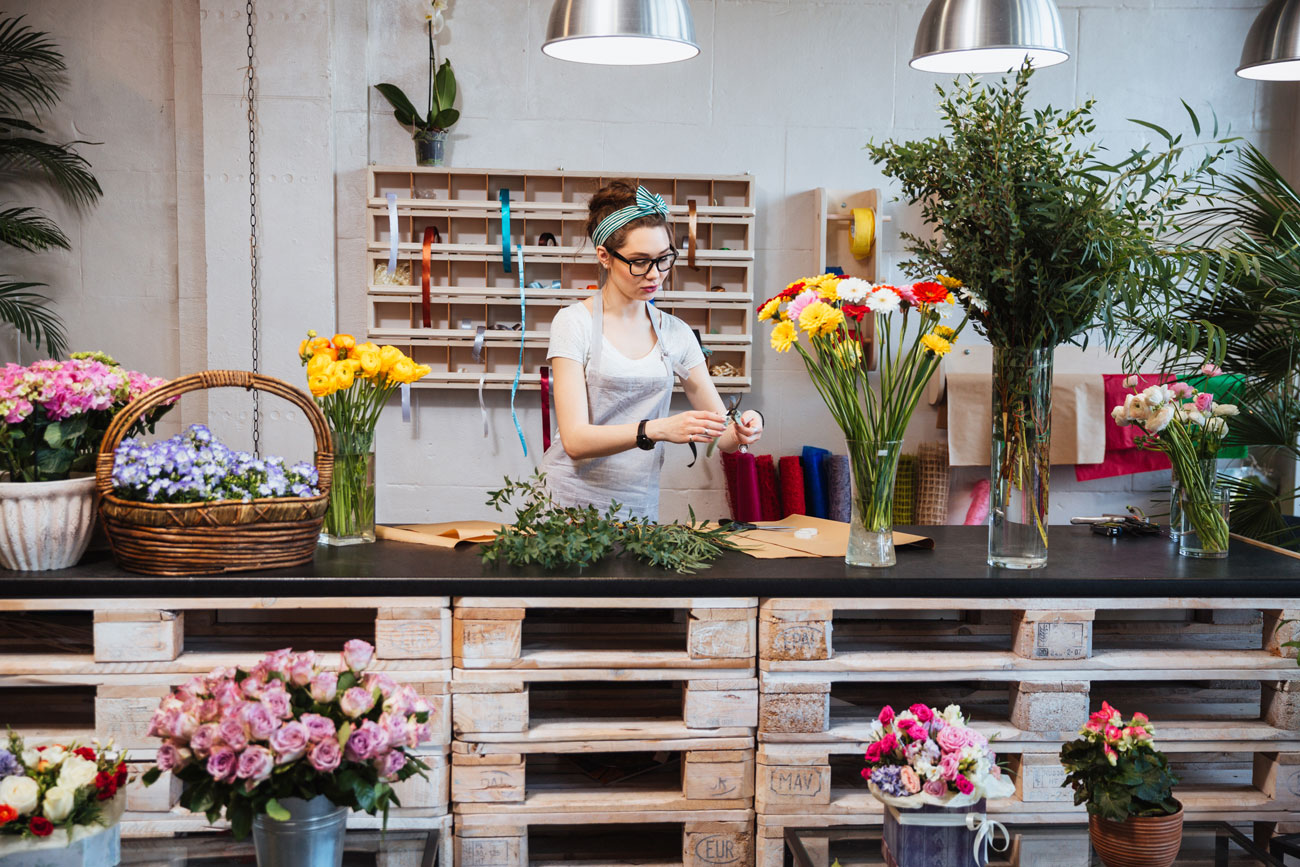 Your Business Done Your Way
At Presto Photo we want to add fuel that keeps a business owner determined and driven. Our pricing and size variety extends to our other products as well. Check it out and let us print for your success!
Canvas Prints
Options also available in Landscape sizes.