Panoramic Wall Art Collage
Panoramic Collage
Wall Prints

Size and Surface Options
Popular Templates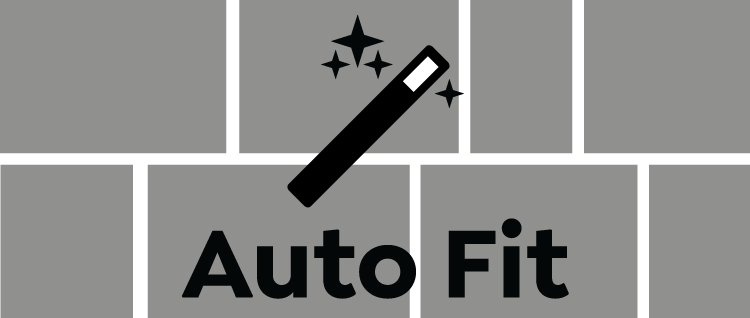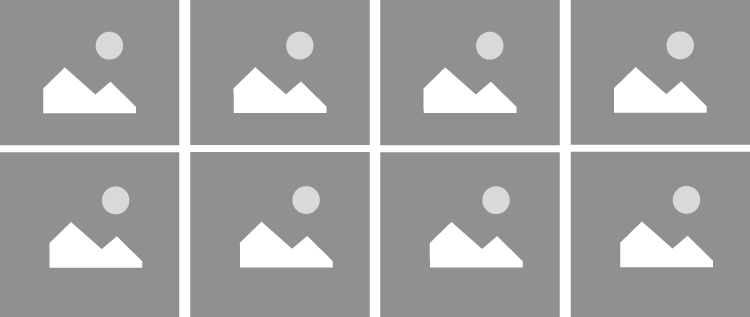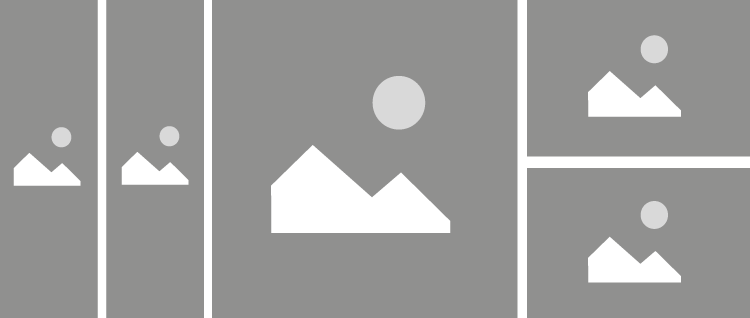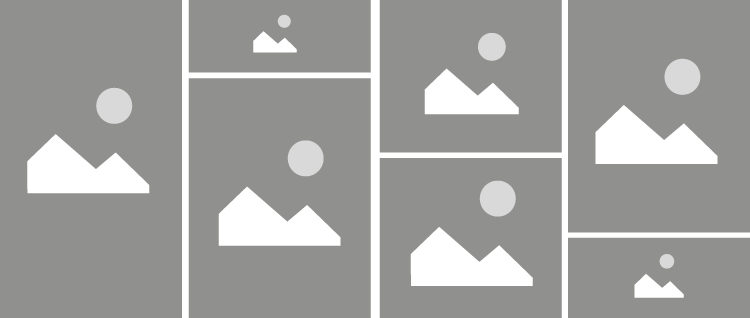 And many more!
Check out the Templates tab in the designer and drag and drop whichever you like!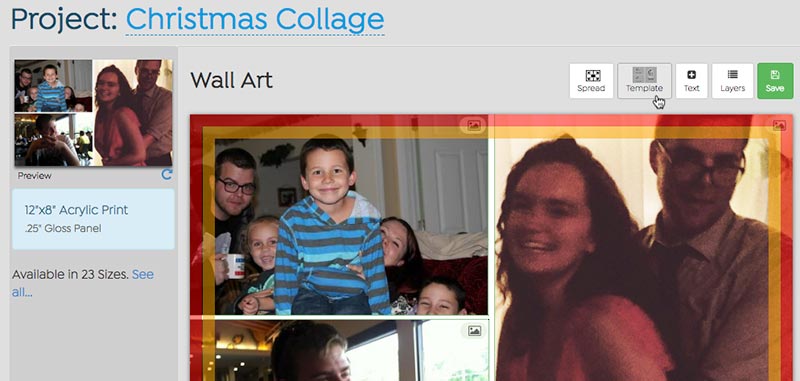 1. Whenever you start up your wall art, click on the template button in the top right corner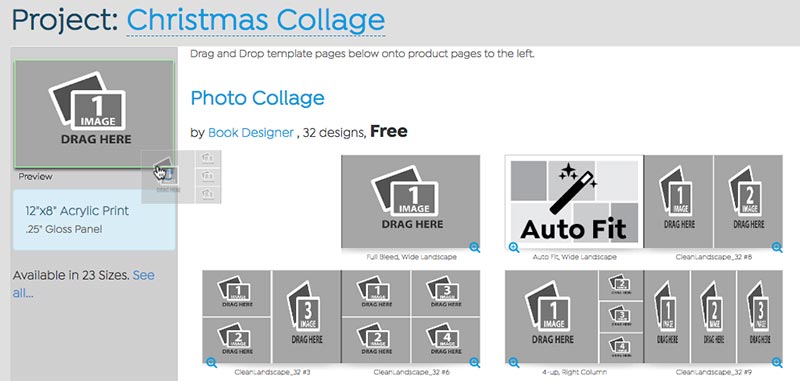 2. Find which template you like, and drag it onto your product page to the left to apply the template.
Ready to Hang
All of our Wall Art comes with everything neccesary to get it up on the wall. Canvas's come with materials you screw in yourself, and on metal and acrylic, it's already on the back.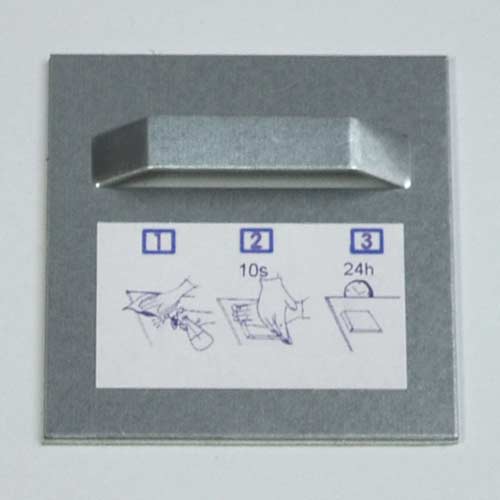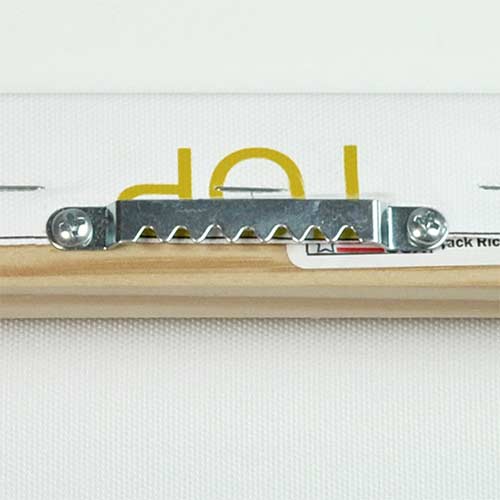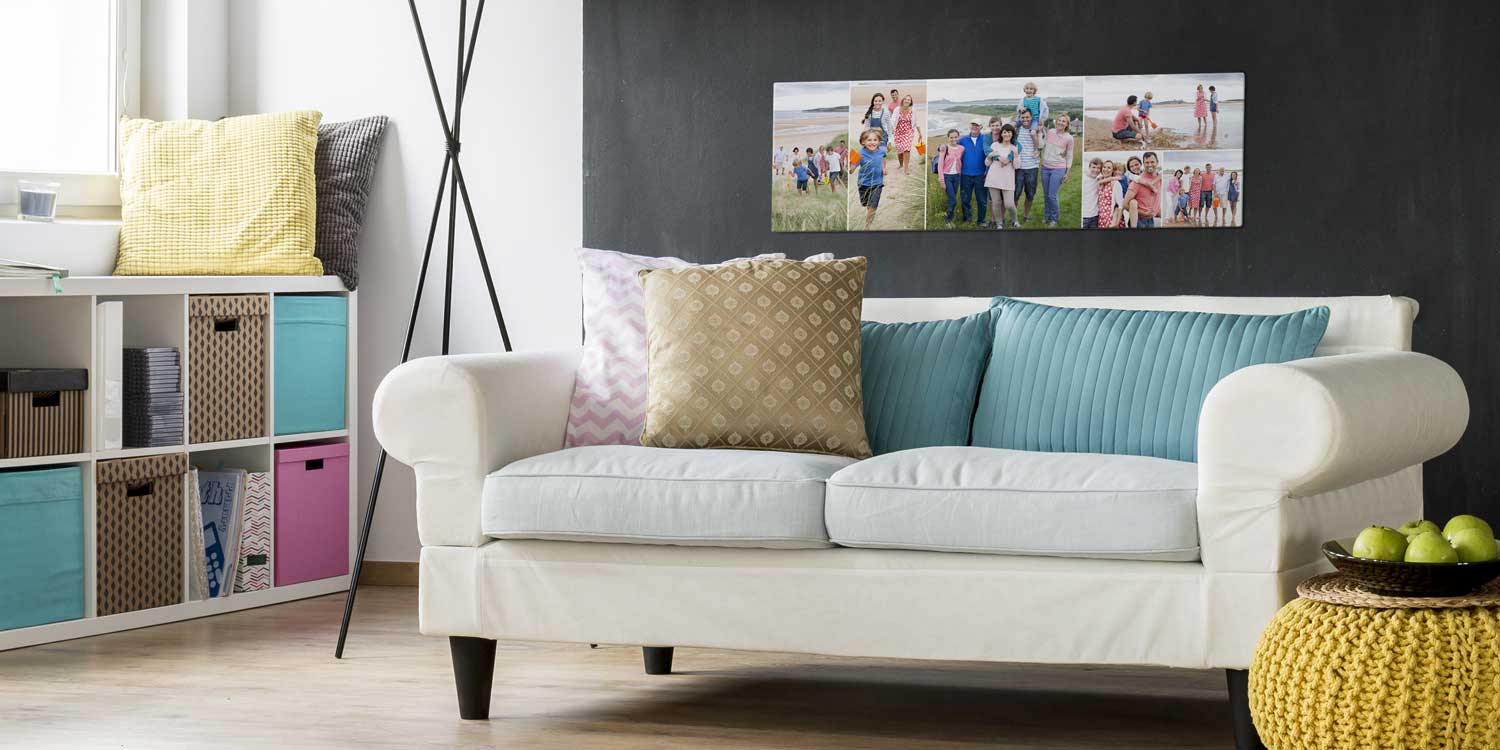 See all of
your pictures.
With a Panoramic Collage Wall Print, you don't have to choose just one photo! Put on all your favorites with one of our templates or use Auto Fit and let it do the heavy lifting for you!