Multi-Panel Panoramic Wall Art
Known as a Triptych and Diptych, learn how to create extra wide panoramic wall art scenes using multiple wall art prints
Break Up The Scene With a Triptych and Diptych
If you have an image that just can't be summed up in one size, try our triptych and diptych panoramic options. With the variety of sizes on our site you can easily make a custom panoramic installation.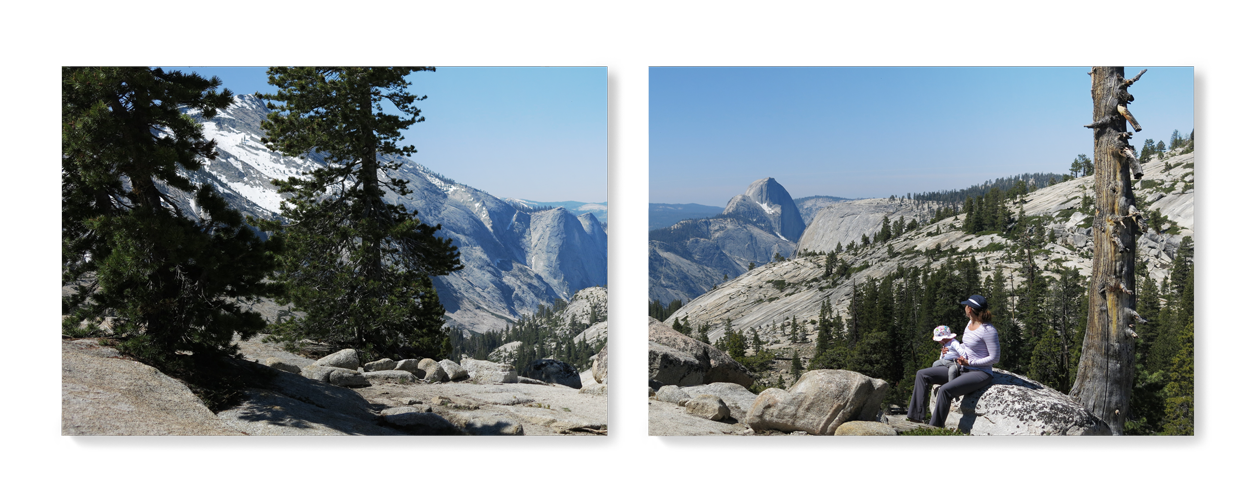 What is a Triptych or Diptych?
A triptych is an image spread across three panels, while I Diptych is an image across two panels. Both triptychs and diptychs can be created either evenly split or created through custom sizes. This style of display works particularly well with panoramic images.
The video contains no sound, and is for visual reference only
How to Create a Diptych or Triptych
1.) Measure the image that you want to create a panoramic wall art and double check the resolution is at least 300 DPI.
2.) Once you have the width and height of your image you can review the variety of sizes we off to calculate the measurement for your custom panoramic wall art.
3.) Create a project for each panel for your wall art installation and measure out the dimensions for the image within each panel.
4.) Place the image on to the work space and use the cropping tool to adjust what is seen within the panel you are designing.
5.) When you have the panels placed, go to the 'Buy Now' page to compare the layout previews to ensure they will line up properly before purchasing.