Wall Art Comparison
Wall Art Comparison
Looking to add some decor to your home or office but can't decide which option to choose? Don't worry, we've got your back! Sometimes the best way to make a decision is to compare apple to apples, so that's just what we've done for you on this page.
Start Your Project
Compare for Yourself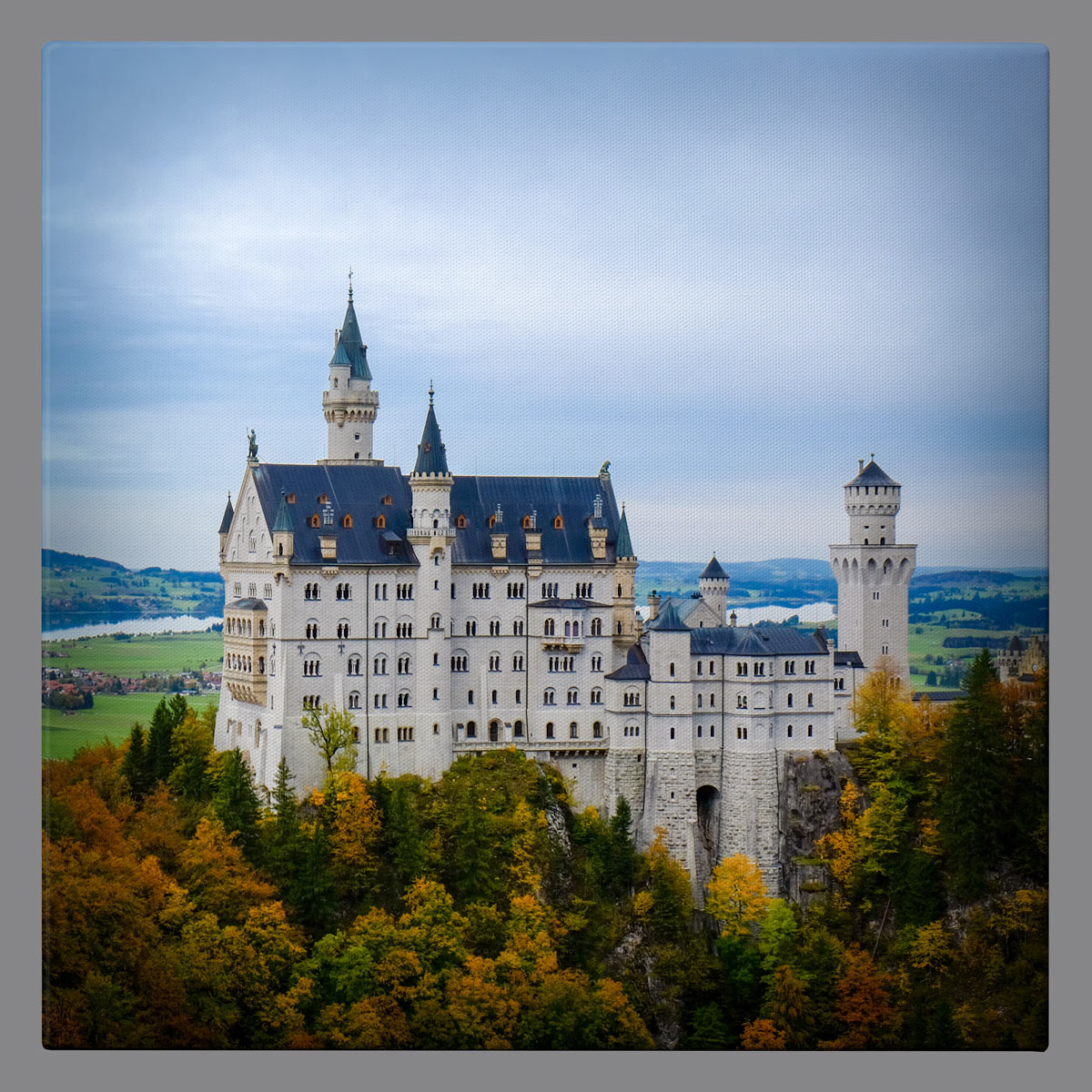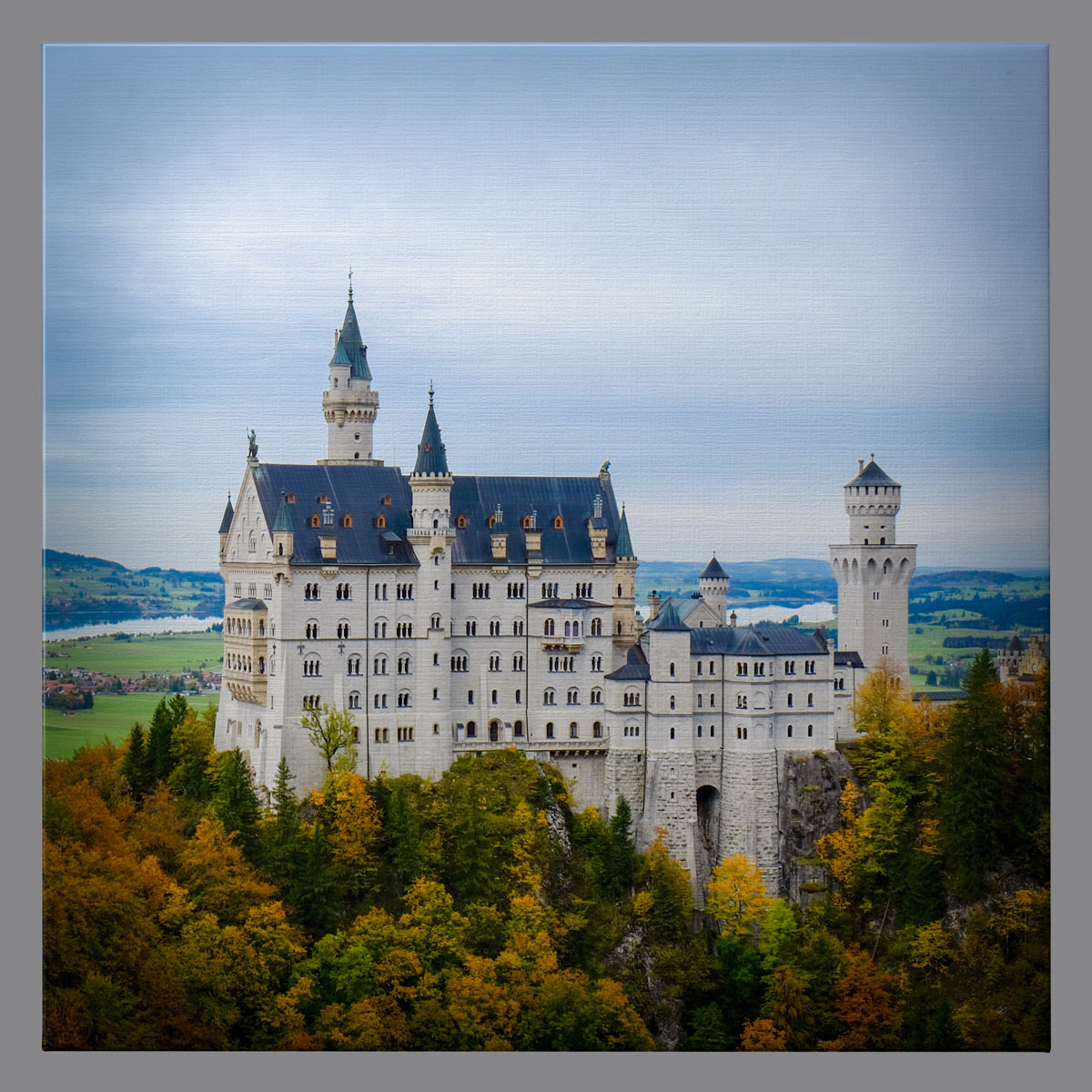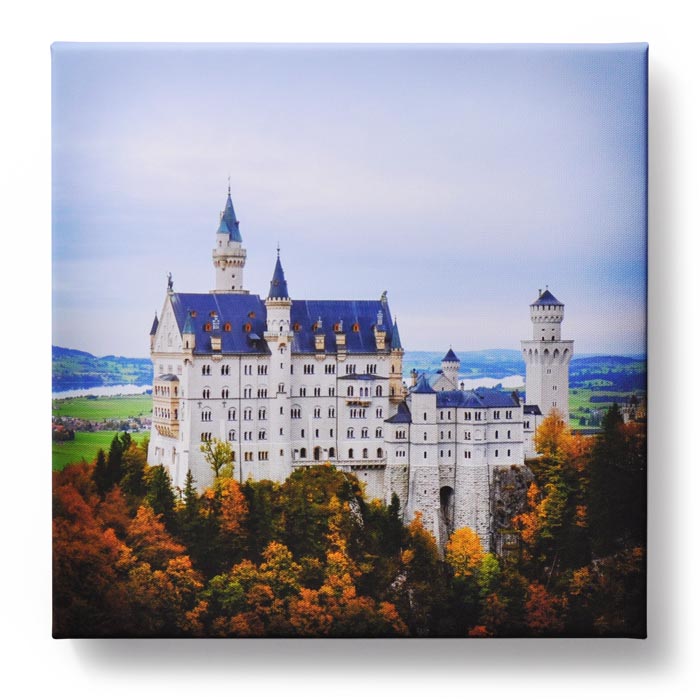 1 ½" Gallery Wrap Canvas Print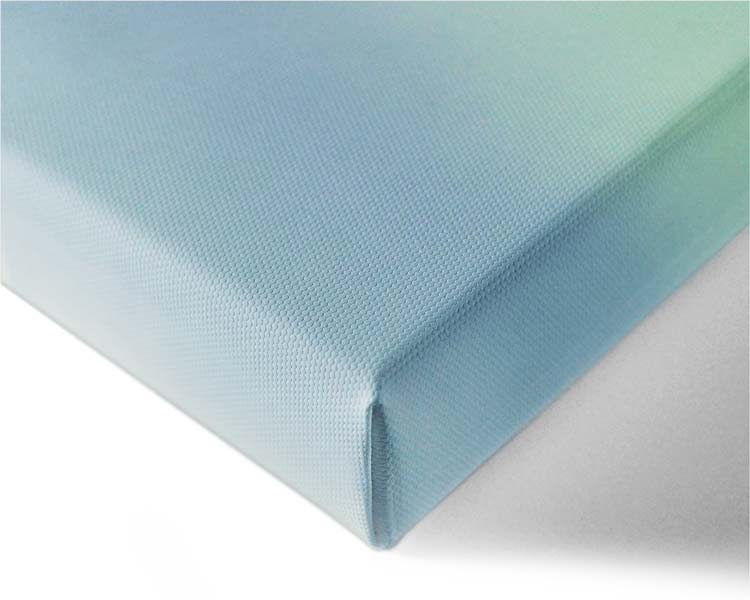 Constructed on a durable wooden frame with perfect corners. This classic product resembles the artwork you'd see hanging in a gallery!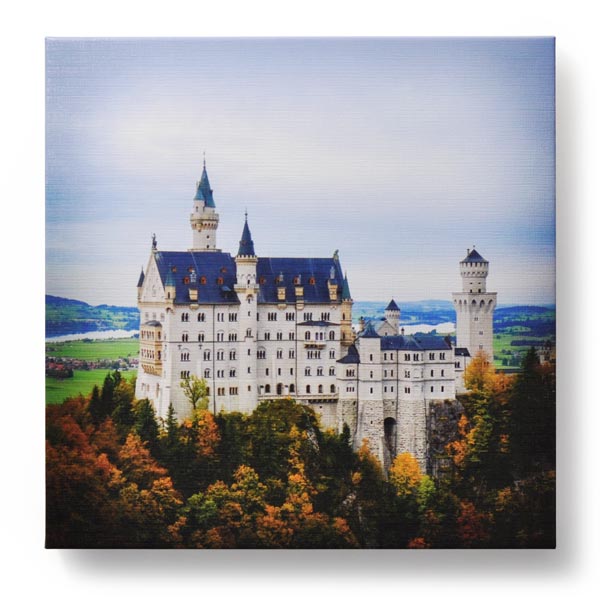 1 ½" Gallery Wrap Faux Canvas Print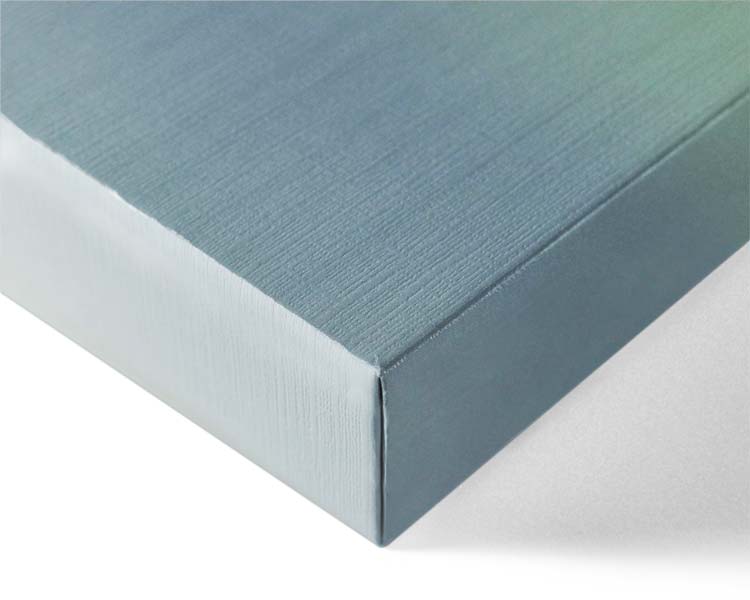 A lightweight and easy to hang product. Printed on faux canvas with an integrated frame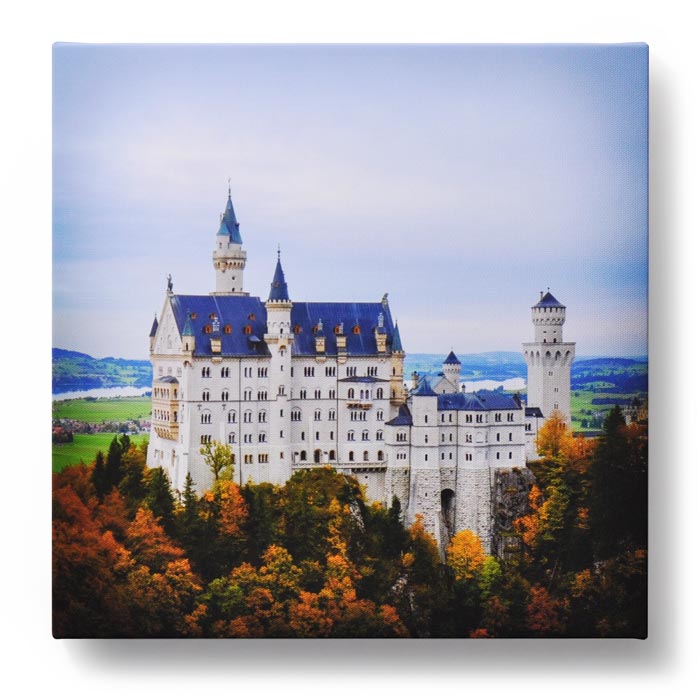 ¾" Gallery Wrap Canvas Print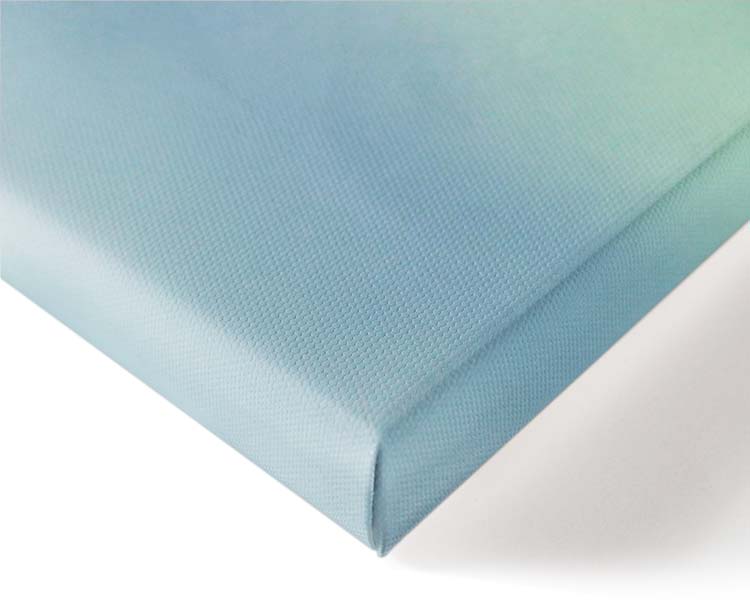 A thinner canvas product designed to take up less space than the classic 1 ½" size, this product is constructed on a durable wooden frame with perfect corners.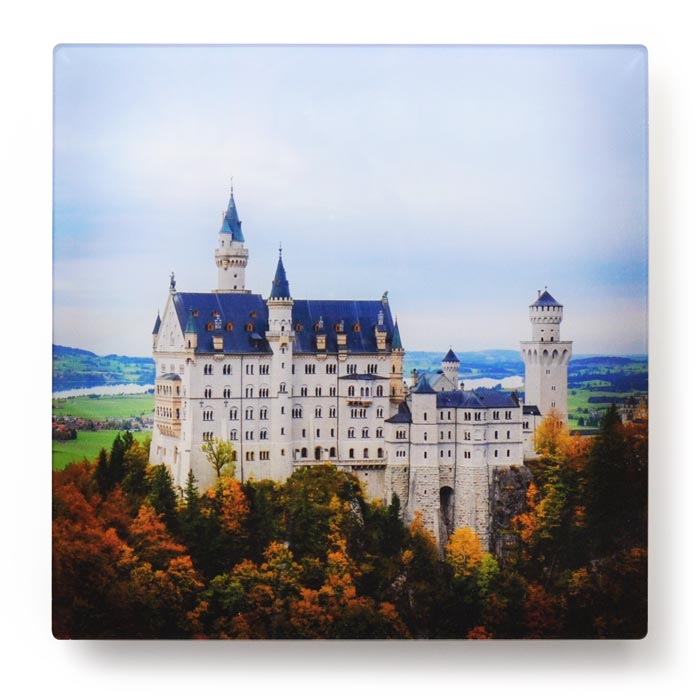 Gloss Panel Acrylic Print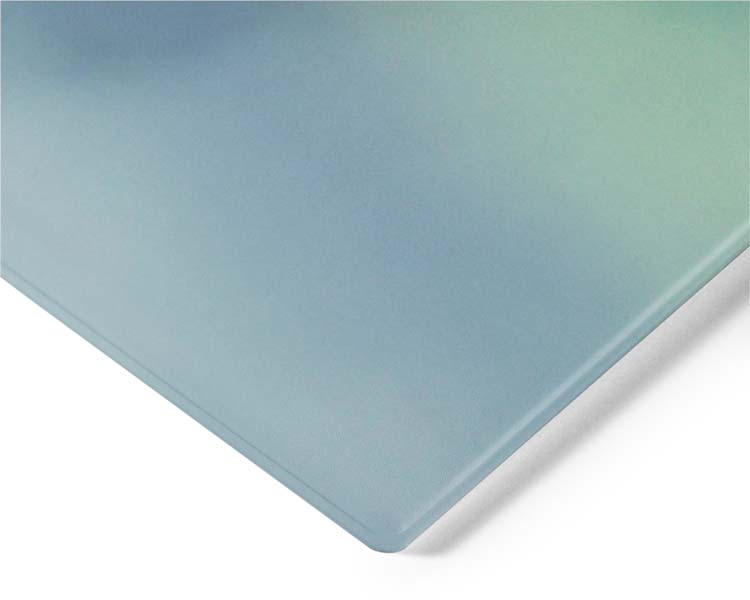 With a Beautiful gloss finish, images are printed directly on the acrylic, flush to the edge for a perfect full-bleed image.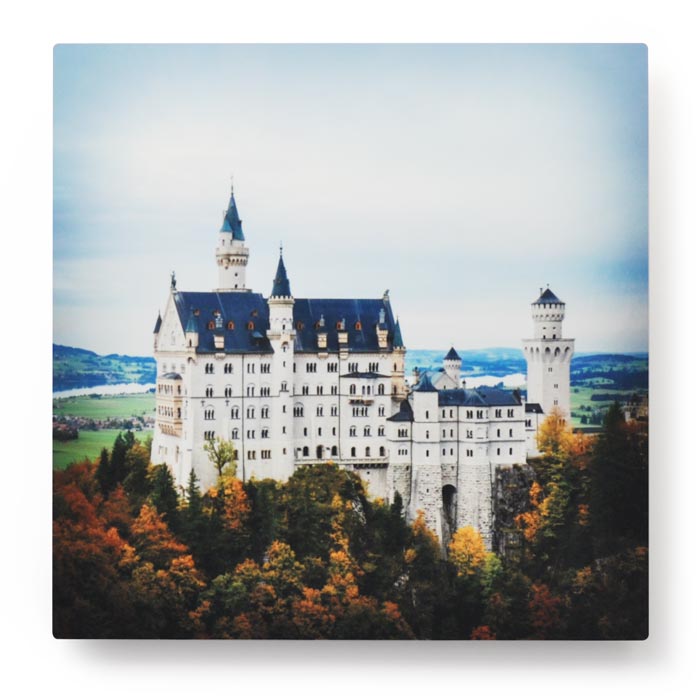 Ultra Gloss Metal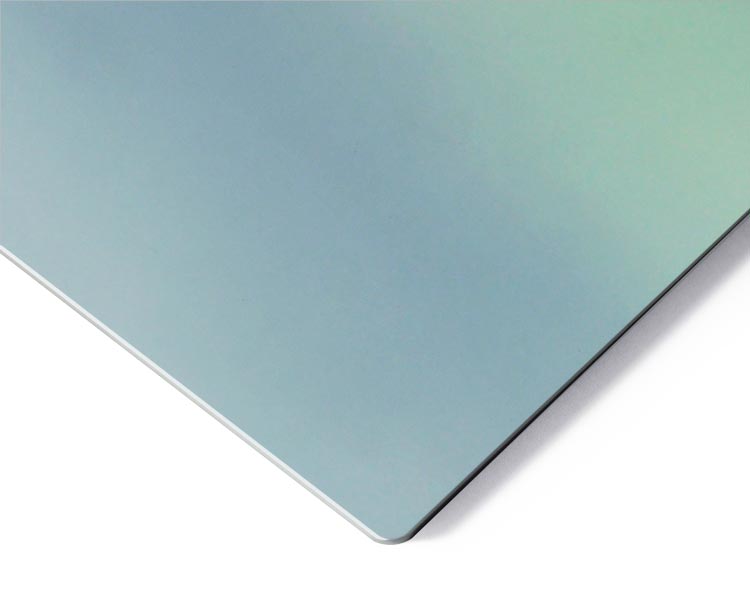 The beautiful, high gloss finish and strong, durable frame make the Ultra Gloss metal print ideal for photographs full color artwork.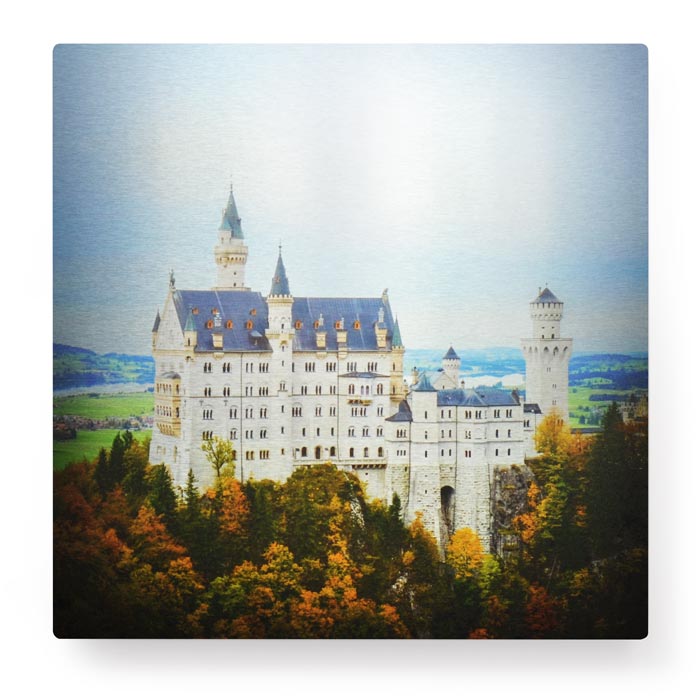 Brushed Matte Metal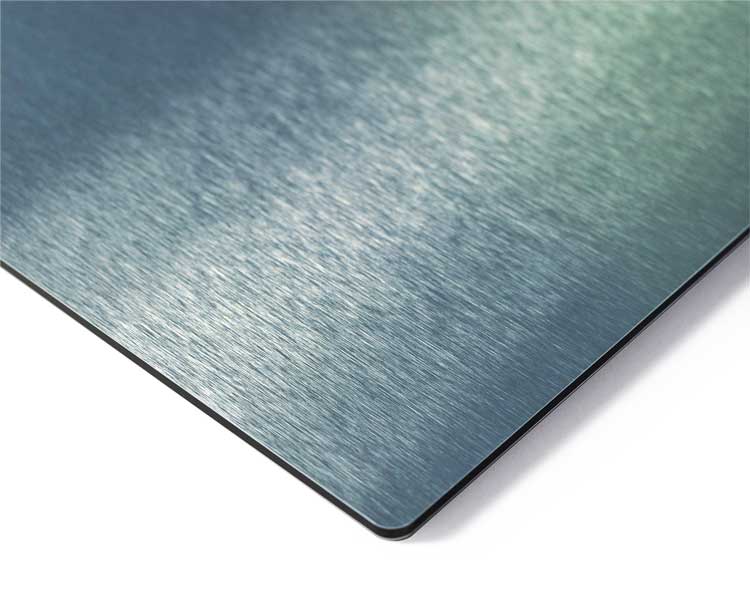 Our Brushed Metal is strong, durable, and light. White in your image will appear as metal (think printing on gray paper). Ideal for line art, graphics, and black and white photographs. Color photographs will have an artistic look.