Microsoft Office - Publisher, PowerPoint, and Word
Tips and Tricks for designing Photo Book PDF's with Microsoft Office Applications such as Word, PowerPoint and Publisher
Designing Photo Books with Microsoft PowerPoint, Publisher and Word.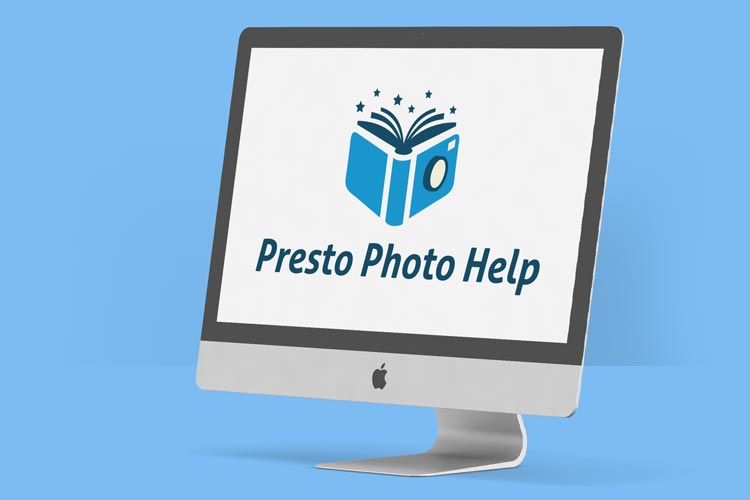 A Word of Caution
While creating with Microsoft Office programs is not ideal, there are ways that you can successfully utilize these programs to help you with your projects. Ideally, an alternate program such as Adobe Acrobat would be our top suggestion, though we do understand that this may not be an option for some.
Microsoft's in-application PDF export feature has been found to be problematic for book creation because they do not adhere to standard PDF specs. If you create a project using one of these programs please ensure you follow our recommendations for creation to avoid major heartbreak!
Designing With Microsoft Office Programs
Below you'll find some basic information on each of the Microsoft programs that you can use for project PDF creation.
Microsoft Word Photo Book Templates