ACDSee
Desktop applications that you can use to build photo books for printing.
Book Creation At Its Finest
Below is a list of several applications that you can use to create highly customized photo book layouts. Prices can vary on many of the products listed. If you need more assistance with choosing your creation software, Contact Us.
Careful When Creating
Like all on-demand printers, we're not able to review everything about your file before printing. This is why if you find concerns that were caused by the files you uploaded then we aren't able to reprint or refund those orders. It's also why we try to provide you with as much information as possible to optimize your PDF!
Here are some crucial settings to remember when creating your PDF:
Use the "Print" or "Press" settings for the maximum printing quality.
Make sure all fonts are embedded
Make sure you use sRGB colorspace
Two page spreads should begin with page 2 since our pages start on the right
Keep in mind the Cropping And Bleed for your project
Commonly Used Software
Other Software Options

---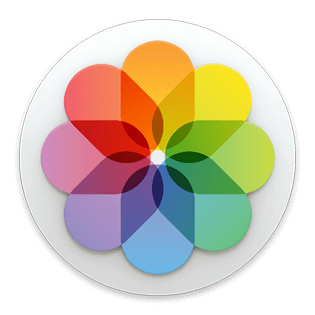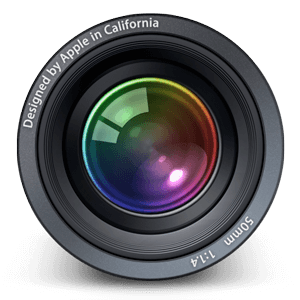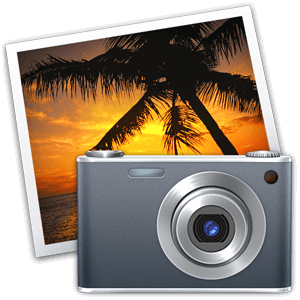 We can help you create apple photo books using a variety of different software.
---
PDF Conversion
Have a file but it's not saved as a PDF? Need help embedding the fonts in a PDF? The following list of programs will help you get your file print ready!